UniBank has the Right Loan. Right terms.
Right for You
Are you interested in a home refinance or applying for a mortgage loan with a bank in Massachusetts?
Whether you are a first-time home buyer, looking to refinance, building a new house, buying or refinancing an investment property or interested in purchasing a vacation home, UniBank has a unique home mortgage solution for you.
Fixed Rate Mortgage
A fixed rate mortgage gets you the same monthly payment over the life of your mortgage. You can tailor your decision to either reduce up-front costs or to make lower monthly payments and you can choose the term that is right for you and fits best with your financial goals.
Adjustable Rate Mortgage (ARM)
The main benefit of UniBank's Adjustable Rate Mortgages is that the initial rate is usually lower than that of a Fixed Rate Mortgage. With an ARM, the resulting initial lower principal and interest payments over a fixed rate loan may better meet your current financial and homeowner needs. Annual and lifetime rate caps and the frequency of adjustments to your payments may vary with different ARM products
First-Time Home Buyer Mortgage (ARM)
UniBank understands that buying your first home is a major step and that's why we go to extra lengths to help you make it happen. 
Lower starting Annual Percentage Rate
Payments are fixed for seven years (subsequent payments may increase)
No points and reduced closing costs
Construction Loan
We'll take you from start to finish if you're building a new home or embarking on a renovation project. During construction you pay only the interest on the outstanding balance with a Fixed Rate. Once the project is complete, the loan converts to a traditional Adjustable Rate Mortgage or Fixed Rate Mortgage.
Use Our Free Mortgage Calculators:

Ready to apply for a Massachusetts home mortgage loan? Apply online now.
Other Unique Ways We Serve You.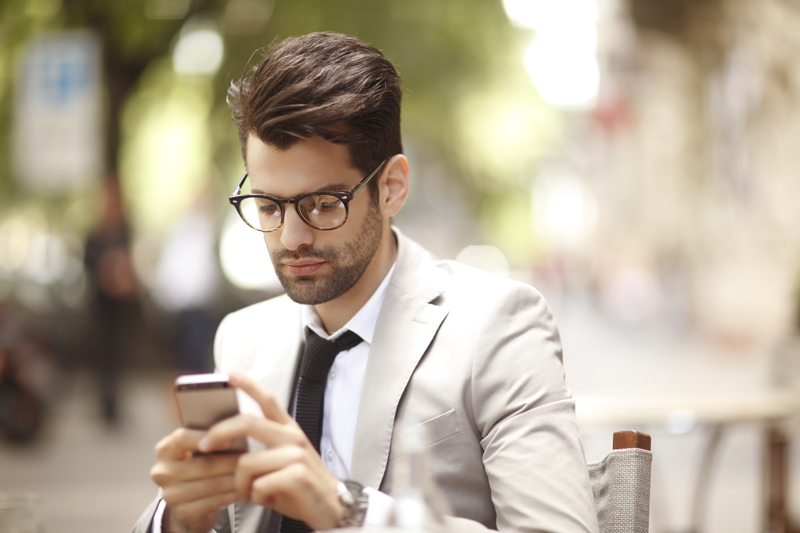 Online & Mobile
Convenient tools to help you manage your money are available with all your UniBank accounts. You can keep track of your finances no matter where the road may take you!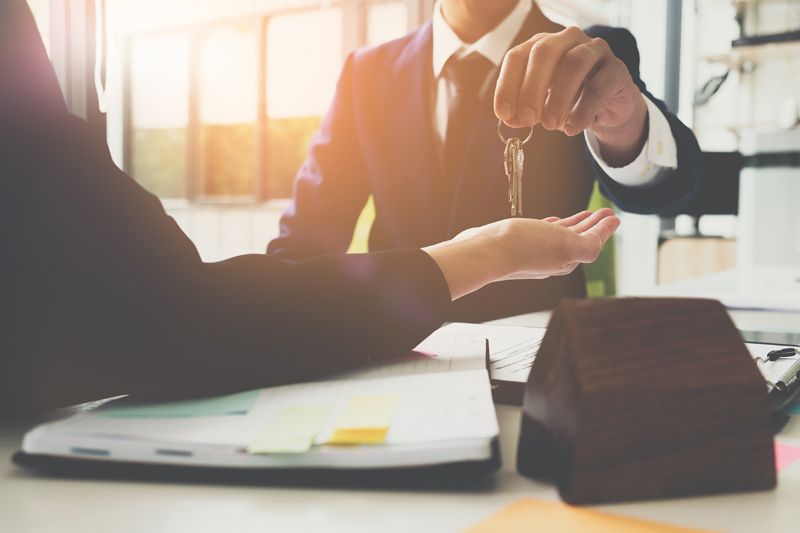 Loans & Mortgages
Whether you're buying a new vehicle, house, boat, or embarking on a home improvement project, UniBank has loans to suit all your borrowing needs.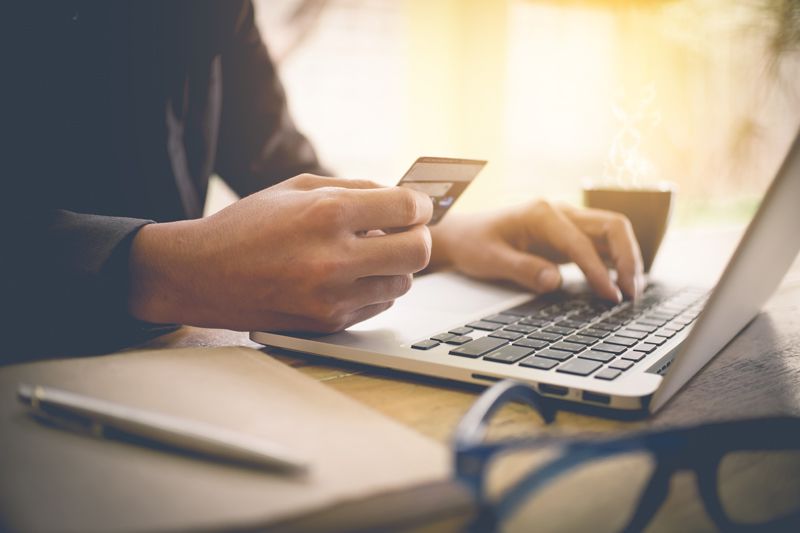 Deposits
Our distinctive deposit accounts offer benefits designed to fit a variety of lifestyles while providing convenient access to your funds with electronic services.