MA Individual Retirement Accounts
Open a Massachusetts IRA Account with
UniBank and Save for Retirement Today
Don't outlive your money. Open an IRA account in Massachusetts with UniBank and save for retirement now. An Individual Retirement Account, or IRA, is a special savings plan designed to encourage people to save for retirement. IRAs from UniBank are a smart way to plan for your retirement. 
The primary goal for opening an IRA is to secure a stable retirement, free of unnecessary financial headaches after your working years. In some cases people from all age groups plan to supplement their retirement incomes with Individual Retirement Accounts (IRAs). UniBank IRAs offer safety and deposit security because the first $250,000 per depositor is insured by the FDIC; all deposits above this amount are insured by the Depositors Insurance Fund (DIF).
We are here to help you every step of the way and will send you easy-to-understand annual statements regarding your plan. It is never too early or too late to begin planning for the future.
Types of IRAs
Traditional IRA Account
With a traditional IRA account, contributions may be fully or partially deductible, depending on your income level and your participation in an employer-sponsored retirement plan. All of the earnings that you accumulate remain tax-deferred until withdrawn, which may benefit you in later years if you are in a lower tax bracket than when you made the contribution. You may contribute to a Traditional IRA even if the contributions are not tax deductible.
Penalties may be charged for early withdrawal unless specific criteria are met. Please consult a tax advisor. 
Roth IRA Account
Open a Roth IRA with UniBank and plan for your financial future. Contributions to Roth IRAs are non-deductible (made from after-tax dollars), but all withdrawals, including earnings, are tax-free if the account has been opened for five successive tax years and the account holder is 59-1/2 or older. There are income level limits for contributions, please ask for details.
Penalties may be charged for early withdrawal of earnings, unless specific criteria are met. Please consult a tax advisor.
Use Our Free Retirement and 401k Calculators:
For more information about IRAs from UniBank, call or visit your local branch today.
Other Unique Ways We Serve You.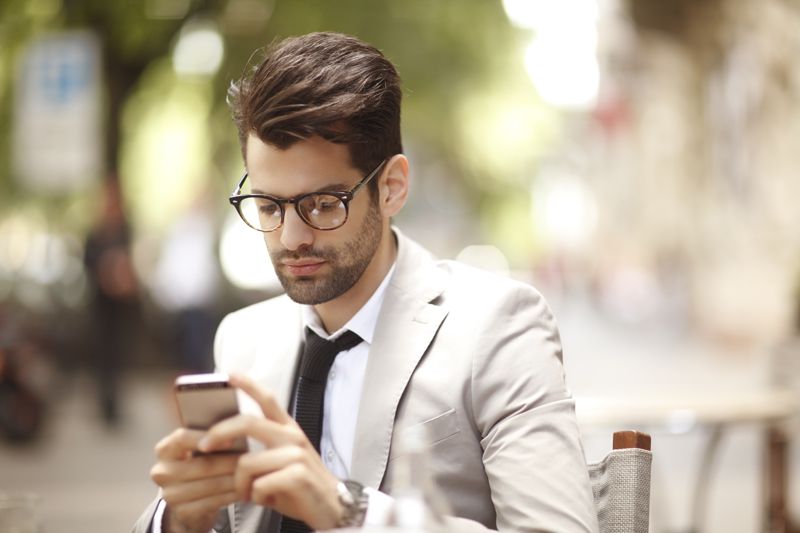 Online & Mobile
Convenient tools to help you manage your money are available with all your UniBank accounts. You can keep track of your finances no matter where the road may take you!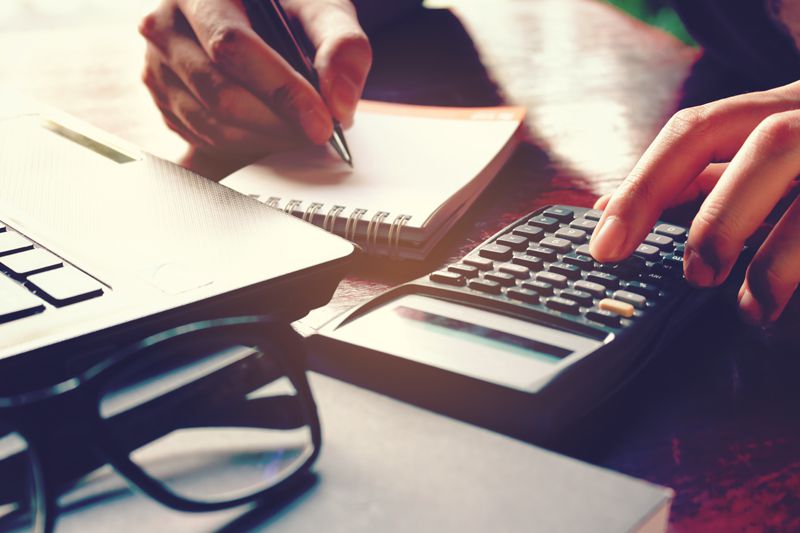 Rates
UniBank's competitive deposit and loan rates will help you make decisions when it comes to managing your finances.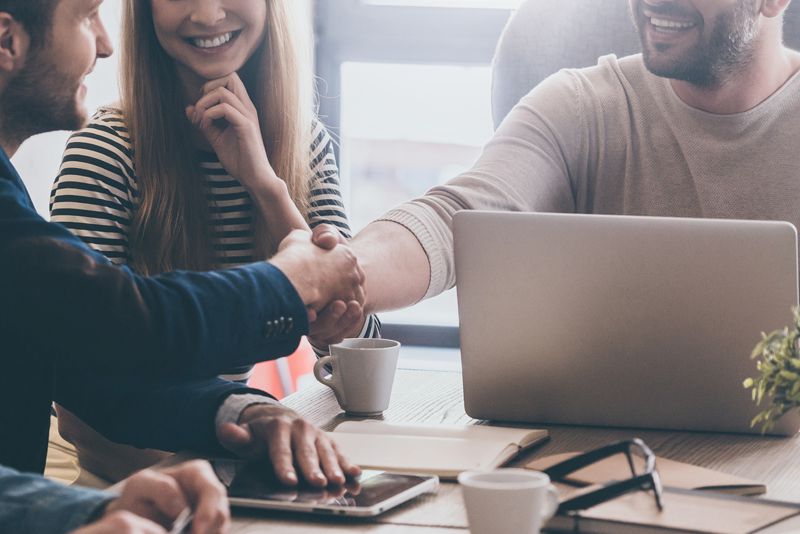 Careers
At UniBank, commitment to customers and to the community is the very heart of our mission. View what it means to be a UniBank employee.