Money Market & Savings Accounts Massachusetts
Savings Solutions to Help You Reach Your Goals
Existing UniBank Customers: Opening a new UniBank account has never been easier! Login to Online Banking for a quicker account opening process. 
Open a Massachusetts savings account online today with UniBank. UniBank offers several savings account options, including money market accounts, that you can conveniently open online.
Your savings goal could be large or small, short or long term. Whatever your goals may be, UniBank has a savings solution to get you there – safely and securely.
Statement Savings Account
With a Statement Savings Account, an easy-to-read monthly statement keeps track of your interest and account activity. You can earn interest at a variable rate and there is no service charge if you maintain a low minimum balance. Also, at your request, a combined statement will show all of your savings and checking activity on one monthly record.
For added convenience, with a UniBank ATM Card, you can access the funds in your Statement Savings Account day or night at thousands of ATM locations around the US and the world. You can also transfer funds to your checking account as needed at your convenience. Our direct deposit option gives you an easy way to watch your balances grow. Ask any UniBank Banker about having a portion of your paycheck or regular dividends deposited electronically into your savings account to make saving automatic.
Club Savings Account
Club Savings Accounts are an old-time favorite. You can use a club account to help make saving for a vacation or holiday gifts easy and automatic! Why get over-burdened with holiday bills and credit card balances when you can save for purchases in advance? Just open an account and let us know how much you wish to deposit on a weekly, bi-weekly, or monthly basis. Saving becomes easy. You will earn interest on your savings while potentially saving on the interest you may have incurred as a result of credit card debt.
Money Market Account
UniBank's Money Market Account provides easy access to your funds along with a high rate of interest. You may make an unlimited number of deposits or withdrawals at any UniBank branch or ATM (withdrawals also available at other ATMs). 
Use Our Free Savings Calculators:
Ready to open a Massachusetts savings or money market account? Open an account today.
Other Unique Ways We Serve You.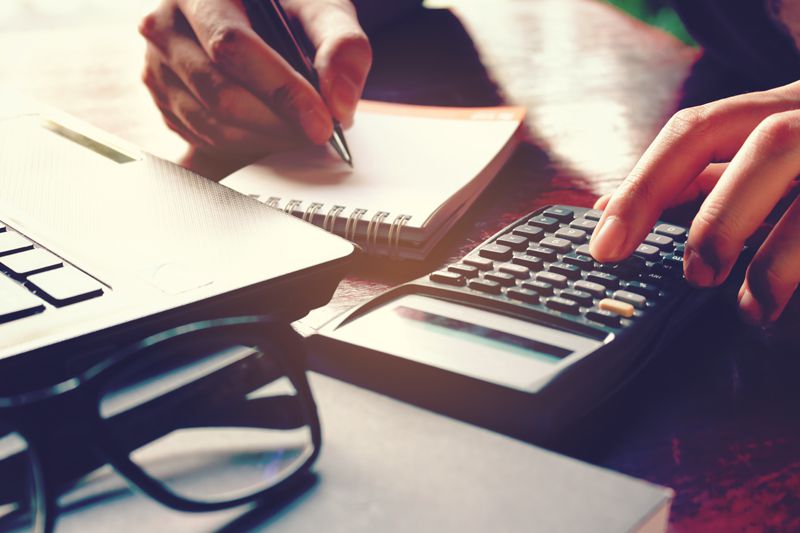 Rates
UniBank's competitive deposit and loan rates will help you make decisions when it comes to managing your finances.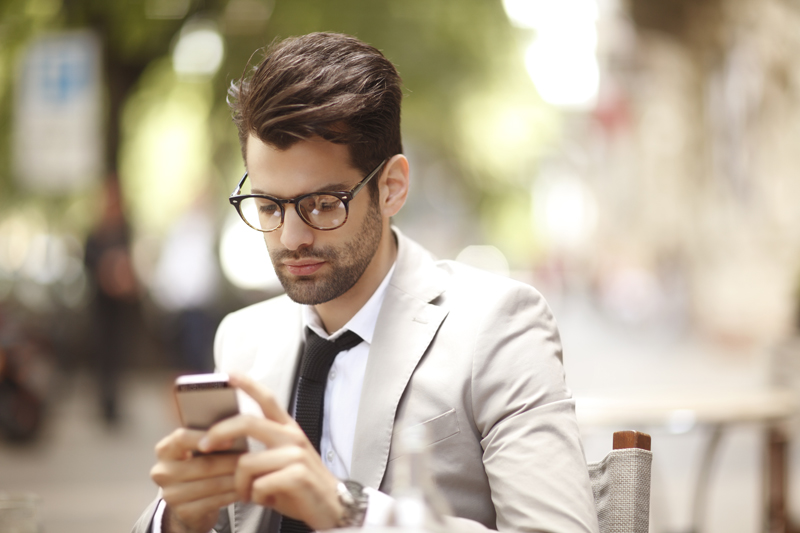 Online & Mobile
Convenient tools to help you manage your money are available with all your UniBank accounts. You can keep track of your finances no matter where the road may take you!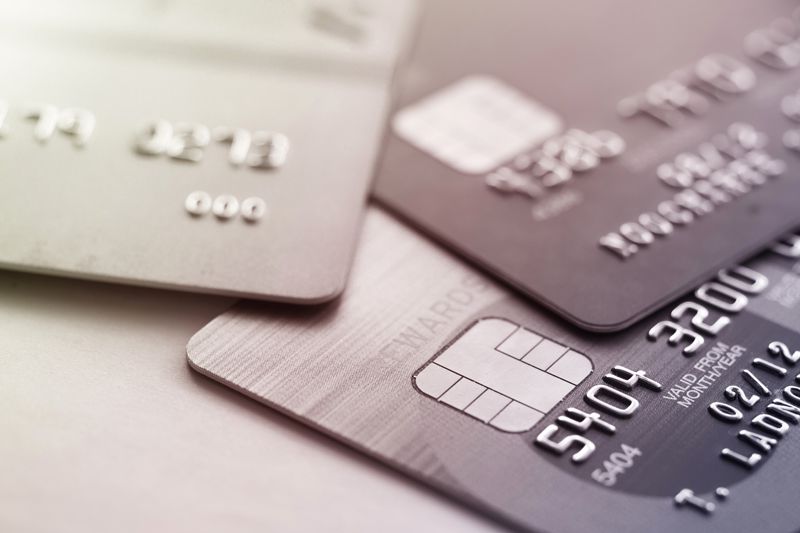 ATM/Debit Cards
With convenient on-the-go payment options from UniBank you will be able to access the funds in your accounts, simply, around the world.