Massachusetts Certificates of Deposit (CDs)
Certificate of Deposit (CD) Accounts in MA
Existing UniBank Customers: Opening a new UniBank account has never been easier! Login to Online Banking for a quicker account opening process. 
Open a Massachusetts CD account online today with UniBank. CDs are high-yielding certificates that give you the flexibility of selecting the maturity date you prefer. The longer the term you select, the higher the yield. Choose from a wide range of CD terms, all with very competitive interest rates. When you open a CD account with terms of a year or more, interest is compounded continuously.
Earnings from your certificate of deposit may be mailed to you monthly or transferred to another UniBank account without penalties.
UniStep CDs
The UniStep CD is a special CD that gives you the option to step-up to a higher rate once during the life of the account. Several term options are available.
For more information about CDs, please visit a UniBank branch in person or call 1-800-578-4270 to speak with one of our customer service representatives. 
Use Our Free Certificate of Deposit Calculators:
CD Ladder
Other Unique Ways We Serve You.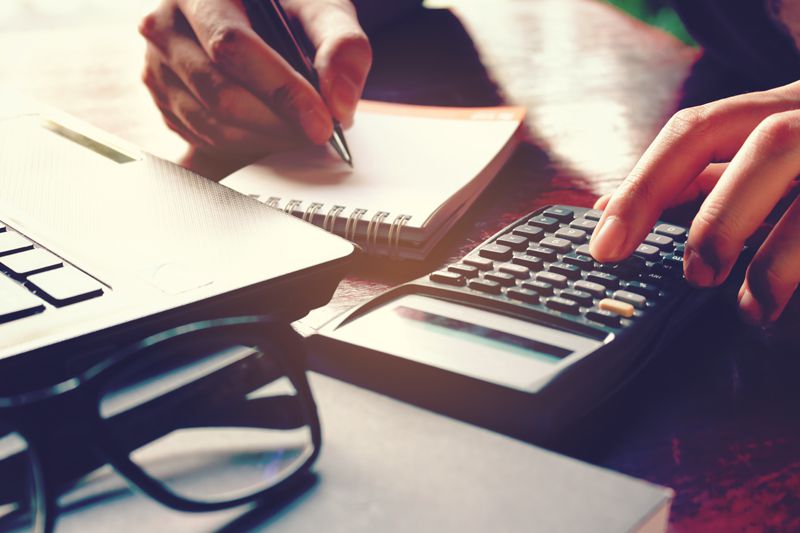 Rates
UniBank's competitive deposit and loan rates will help you make decisions when it comes to managing your finances.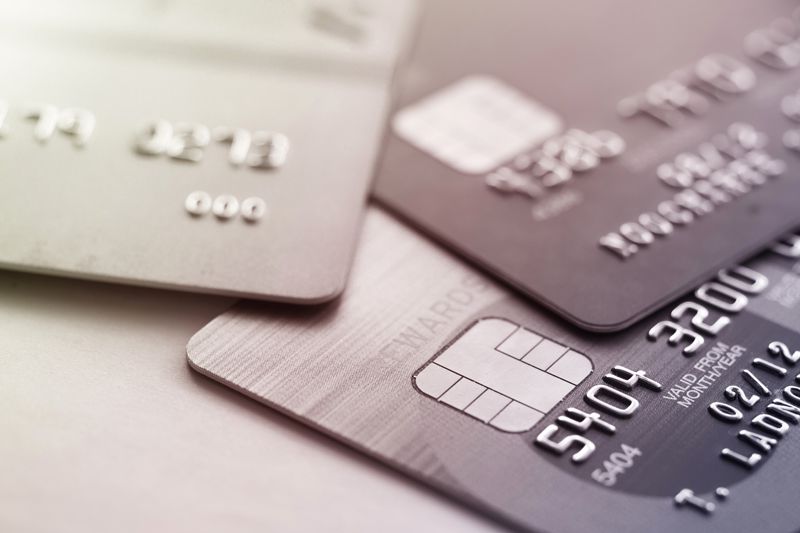 ATM/Debit Cards
With convenient on-the-go payment options from UniBank you will be able to access the funds in your accounts, simply, around the world.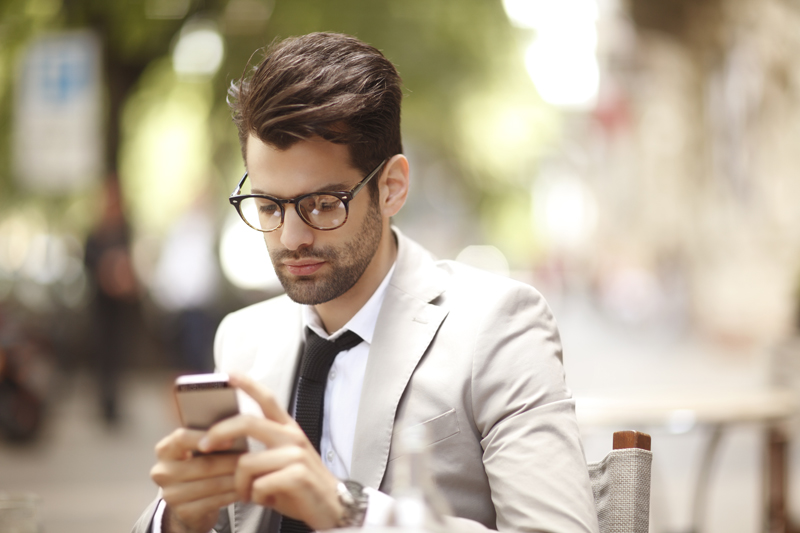 Online & Mobile
Convenient tools to help you manage your money are available with all your UniBank accounts. You can keep track of your finances no matter where the road may take you!