Together we
 

can

 

build a better Worcester

Home ownership. Community development. Small business development. These are challenges that affect the day-to-day quality of life in Worcester. UniBank has a solution to help address these challenges:  It's a socially responsible banking program available to individuals, businesses, non-profits, and Worcester municipalities that leverages the money deposited to provide much needed loans in Worcester at favorable terms to help advance home ownership, community development and to help small businesses prosper.

It's called the Invest Worcester Account and we invite everyone to become a partner in helping to make Worcester a more rewarding place to live. UniBank's Invest Worcester Account lets you achieve this kind of community spirit while earning a premium rate of interest.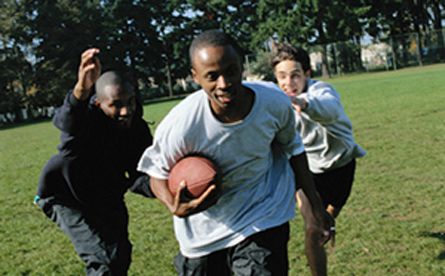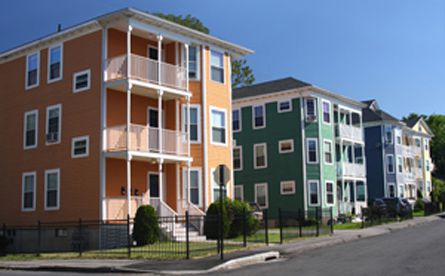 1Limit of one account per person/business/non-profit/municipality.

2This offer is subject to change at any time and cannot be combined with other offers.
3APR = Annual Percentage Rate. This offer is available for a limited time and requires a business checking account. Other program requirements may apply. New lines of credit and term loans only. Promotional rate good for first 12 months only, and then standard loan program pricing applies.
4All loans and lines of credit are subject to credit approval and program requirements. 
Invest Worcester Statement Savings Account

Put your money where your heart is. The Invest Worcester Statement Savings Account1 offers individuals, businesses, non-profits, and Worcester municipalities the ability to earn a premium interest rate. Money deposited into these accounts will be leveraged by UniBank to provide loans in Worcester to advance home ownership, community development, and small business development.
Together we can build a better Worcester. UniBank will leverage the deposits made into the Invest Worcester Savings Account to offer the following lending options4 that will help make Worcester a better place to live and work:    

Invest Worcester Mortgage Loan Program
$750 credit toward closing costs.2
Designed to help increase home ownership rates in the City of Worcester, the Invest Worcester Mortgage Loan Program is available to those who are purchasing or refinancing a primary owner occupied 1-4 family residence in the City of Worcester, MA. Several mortgage loan programs are available, including first-time home buyer. 
Invest Worcester Small Business Development
Business Loan or Line of Credit: 4.99% APR for 12 months, loans $1 million or less.3

Looking for a business loan or line of credit? With UniBank's Invest Worcester Business Loan or Line of Credit you can borrow $1,000,000 or less at a promotional rate that is available only to businesses located in Worcester, MA. At UniBank, you'll always receive quick attention to your loan request, as well as solutions tailored to fit your specific needs.
Invest Worcester Community Development
$2,500 credit toward closing costs for CRA eligible Community Development Loans.
We're dedicated to community development in Worcester and to helping the projects that will make Worcester an even better place to live. To support the types of community development projects that will achieve this, UniBank will pay closing costs of up to $2,500 per relationship for CRA eligible Community Development loans.
For more information, call our 
Worcester branch at 508-756-0807 
or visit us at 24 Gold Star Boulevard in Worcester
Other Unique Ways We Serve You.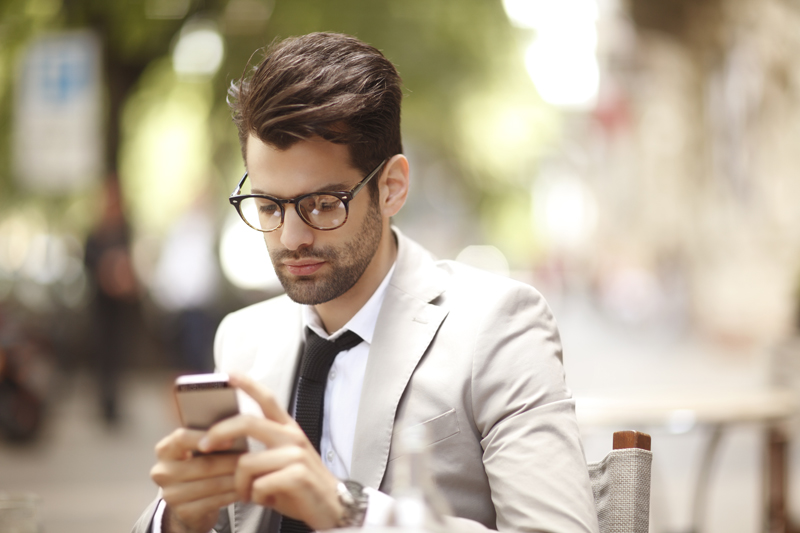 Online & Mobile
Convenient tools to help you manage your money are available with all your UniBank accounts. You can keep track of your finances no matter where the road may take you!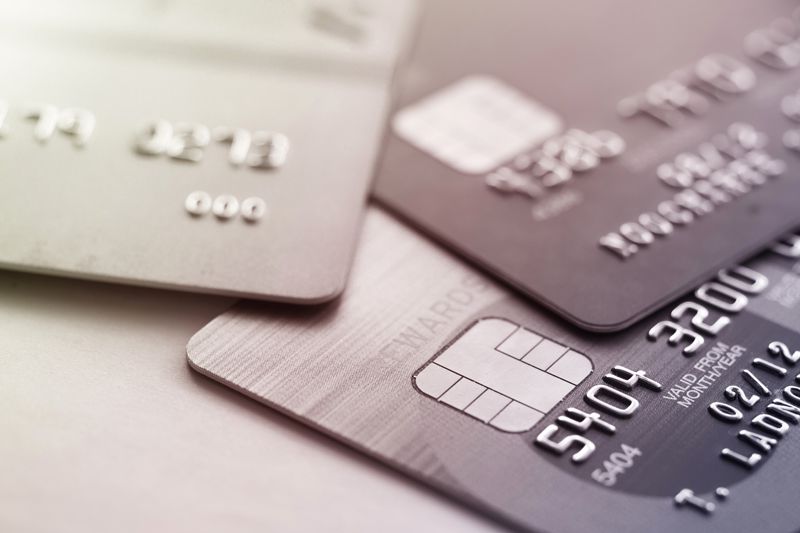 ATM/Debit Cards
With convenient on-the-go payment options from UniBank you will be able to access the funds in your accounts, simply, around the world.