Resources and Information to Educate Consumers
---
Avoid NSF Fees
We're here to help you manage your money and we want to help you avoid potential NSF fees.
Non-Sufficient Fund (NSF) fees occur when a charge initiated by you (i.e. check, pre-authorized transfer, electronic payment) is drawn on your account, but the balance of funds in the account is not enough to cover the charge. When this occurs, there is also the possibility that the charge could be presented multiple times, which could result in NSF fees being charged multiple times.
---
You Can Prevent Fraud
The unfortunate fact is financial fraud, either through elaborate data breaches or simple mishandling of information, has become a daily occurrence. At UniBank we take your business very seriously and have invested in state-of-the-art controls to reduce the threat of fraud occurring on your accounts, but we cannot do this alone. You are the frontline defense in the battle against those who want access to your accounts. You might ask yourself, "What can I do that UniBank cannot?" The answer is more than you know.
---
Phishing
Internet "Phishing" scams are one of the most prolific scams today. "Phishing" is a technique fraudsters use to try to collect personal and financial information from individuals, such as passwords and card numbers. The fraudsters send out a bogus communication, sometimes by email, using legitimate materials such as the company logo and website graphics in an attempt to gather personal financial information from individuals.
UniBank will never ask you to verify personal information via email, we already have that information.
Take simple precautions to make sure you don't get scammed: 
Never give out your personal financial information in response to an unsolicited phone call, fax or email, no matter how official it may seem.
Do not respond to email that may warn of dire consequences unless you validate your information immediately. Contact the company to confirm the email's validity using a telephone number or Web address you know to be genuine.
Check your credit card and bank account statements regularly and look for unauthorized transactions, even small ones. Some thieves hope small transactions will go unnoticed. Report discrepancies immediately.
When submitting financial information online, look for the padlock or key icon at the bottom of your Internet browser. Also, many secure Internet addresses, though not all, use "https." to signify that your information is secure during transmission
If you have responded to a suspicious unsolicited email with personal information, contact UniBank immediately at 800-578-4270 so we can protect your account.
---
Skimming
You may have heard in the news that automated teller machines (ATMs) are being targeted by criminals who secretly attach high-tech devices to the machines in order to record consumers' keystrokes and steal or, as it is sometimes called, "skim" personal identification numbers (PINs) along with credit or debit card account numbers. In addition, criminals are known to add similar devices to credit or debit card readers at checkout registers, especially at gas stations, convenience stores or other merchants where customers may be in a hurry and not notice or take the time to report something suspicious. 
---
Elder Fraud
Anyone can be a victim of financial fraud, but older adults are particularly at risk. Among the reasons: Scam artists and thieves know that many senior citizens have accumulated money and other assets throughout the years. Those who commit elder fraud range from loved ones — family members, friends or caregivers — to complete strangers. Here are practical tips on how to protect yourself or someone else:
Remember the red flags of a fraud. Some of the classic warning signs include:
An unsolicited phone call, e-mail or other request that you pay a large amount of money before receiving the goods or services;
An unexpected e-mail or call requesting your bank account number, perhaps one asking you for the information printed at the bottom of one of your checks;
An offer that seems too good to be true, like an investment "guaranteeing" a return that's way above the competition;
Someone expressing a new or unusual interest in your finances;
Pressure to send funds quickly by wire transfer; or
The other party insists on secrecy.

---
What is UniPay? 
UniPay is a proprietary secure online payment platform offered by UniBank, a community bank located in Central Massachusetts. UniPay is a robust online payment solution that allows businesses and non-profits to conveniently collect payments and/or non-profit donations online. The platform is open-ended, highly flexible and sophisticated to meet the payment processing needs of small, medium and enterprise-sized businesses. It is customizable and can be tailored to suit any organization's specific payment processing and payment collection...
---
More Consumer Protection Information:
Other Unique Ways We Serve You.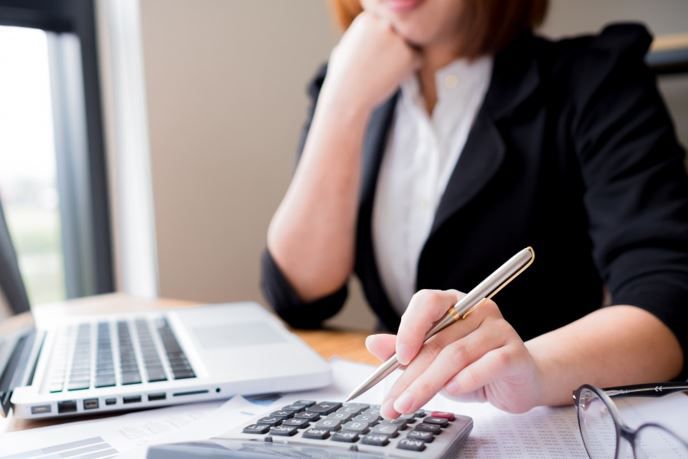 Financial Calculators
We offer numerous personal financial calculators to help you make the most of your money.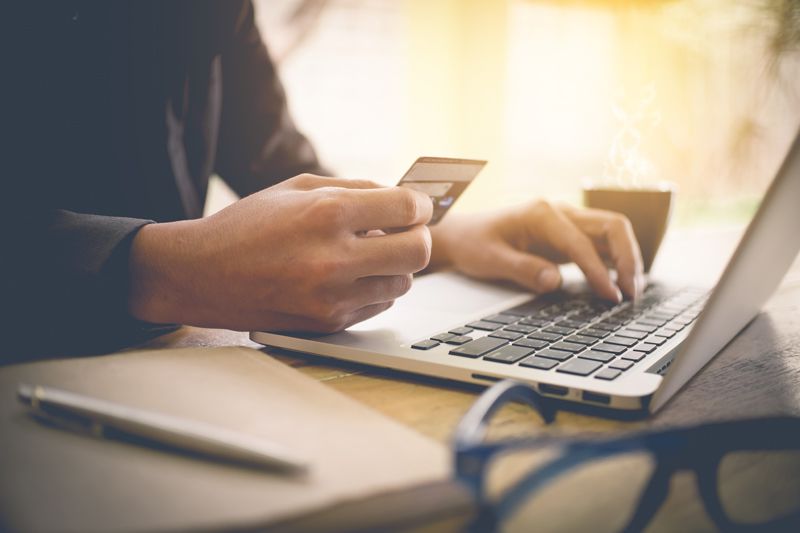 Deposits
Our distinctive deposit accounts offer benefits designed to fit a variety of lifestyles while providing convenient access to your funds with electronic services.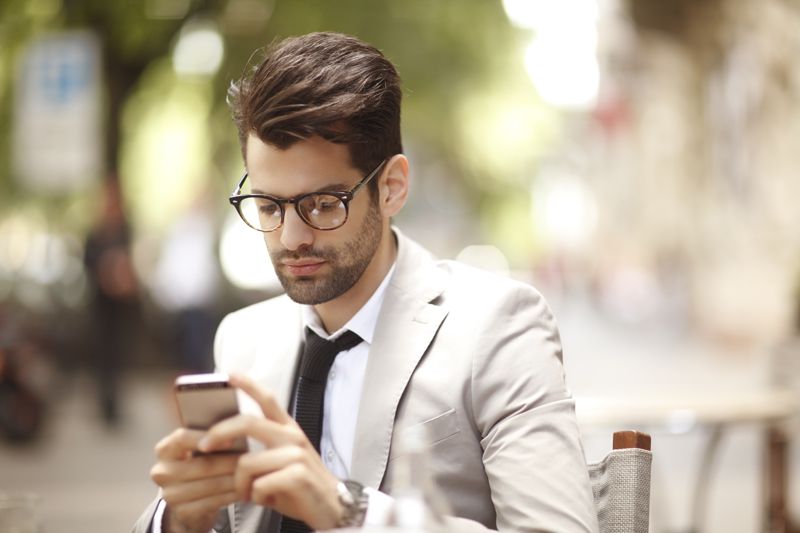 Online & Mobile
Convenient tools to help you manage your money are available with all your UniBank accounts. You can keep track of your finances no matter where the road may take you!