About Our Bank, UniBank in Central Massachusetts
With 13 bank locations throughout Central Massachusetts, UniBank is proud to be the bank of choice for individuals, businesses and municipalities, serving over 22,600 households across Massachusetts and in surrounding New England states.
UniBank provides a sense of community and togetherness for our customers. We pride ourselves on getting to know our customers and ensuring all their banking needs are met. We give back to our local communities for the betterment of those in need. We also support local causes that call for a more tolerant and cohesive community. UniBank strives to ensure that each customer feels they are seen and known.
Our Company Culture and Core Values
UniBank's company culture and core values are centered around three principles: 

Teamwork:
We work together to achieve UniBank's mission.
Integrity:
We adhere to a set of moral principles and deliver service with honesty.
Excellence:
We maintain dedication to providing superiority in all that we do.
Meet Our Leadership Team
Our leadership team is dedicated to serving you, focused on delivering superior banking solutions, and committed to the local community.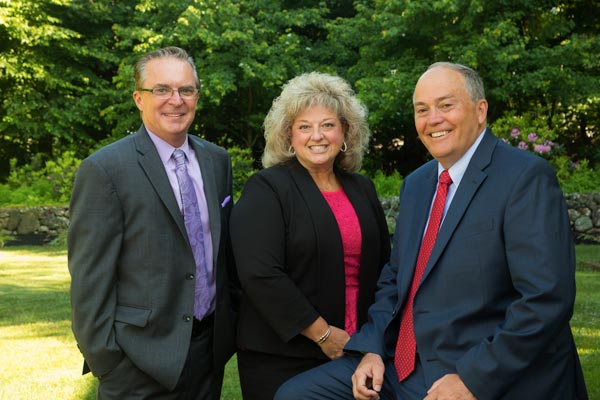 Left to right:
Christopher D. Foley, President
Justine DeNorscia, Executive Vice President
Michael W. Welch, Chief Executive Officer
Awards and Industry Recognition
Voted "Best Bank for Business" by Worcester Business Journal Readers in 2023, 2022, 2021, 2020, 2019, 2018, 2017, 2016, 2014 and 2013.
2022 - Voted "Best of Central MA" by Worcester Telegram & Gazette readers.
2013 – Big Ideas in Payments Award, NEACH
2012 – Stoddard Award, United Way of Central Massachusetts
2010 – Aubrey Reid Award, United Way of Central Massachusetts
Headquarters Office Address and Contact Information
UniBank celebrates 150 years in business!
Our History
2017 – Shrewsbury branch opened
2016 – Sutton North branch opened
2015 – Hopkinton branch opened
2013 – North Grafton branch opened
2012 – Worcester Gold Star branch opened
2009 – UniPayDirect subsidiary founded
2006 – Milford branch opened
2006 – Headquarter expansion project completed
2004 – Whitinsville Plaza branch opened
2003 – Sutton South branch opened
2001 – Sterling Associates subsidiary purchased
1999 – UniBank Fiscal Advisory Associates, Inc. subsidiary established
1998 – UFS Bancorp established as holding (parent) company for UniBank
1994 – Upton branch opened
1988 – Uxbridge Savings Bank (branches in Douglas and Uxbridge) and Whitinsville Savings Bank (branches in Whitinsville and Blackstone) merge to form UniBank
1872 – Whitinsville Savings Bank incorporated
1870 – Uxbridge Savings Bank incorporated (June 3rd)
What Our Customers Say
"I've been with UniBank for almost 10 years now. This past week my account was compromised. UniBank called me almost immediately. I went in to a branch and had a new card and a new account in 20 minutes. The stolen money was refunded in less than a day. They even sent my direct deposit over to the new account without me even having to ask so that I didn't miss a paycheck. They have handled the situation with so much care and professionalism. I couldn't have asked for a better experience with them. Having your money stolen is a really awful situation for everyone, and they made sure it wreaked the least amount of havoc on my life as they could. I am very impressed with their response."
-Erika Lee, October 25
To learn more about our state-of-the-art banking services or to open an account, visit:
Other Unique Ways We Serve You.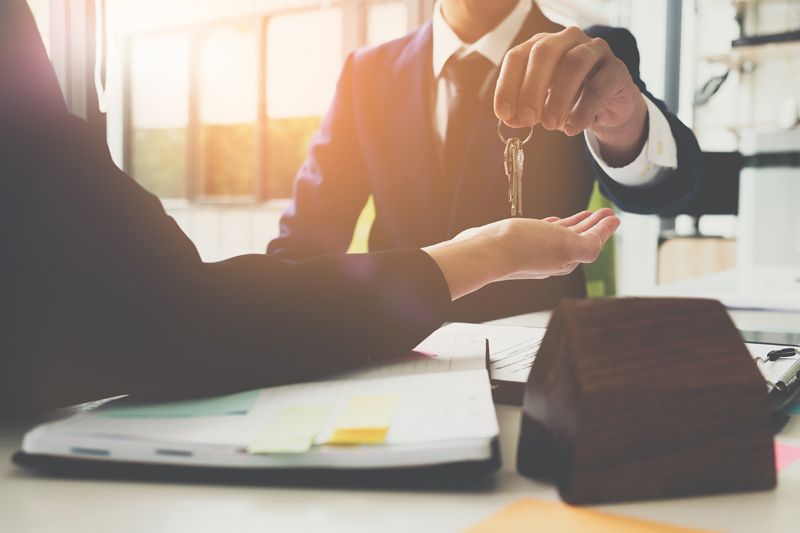 Loans & Mortgages
Whether you're buying a new vehicle, house, boat, or embarking on a home improvement project, UniBank has loans to suit all your borrowing needs.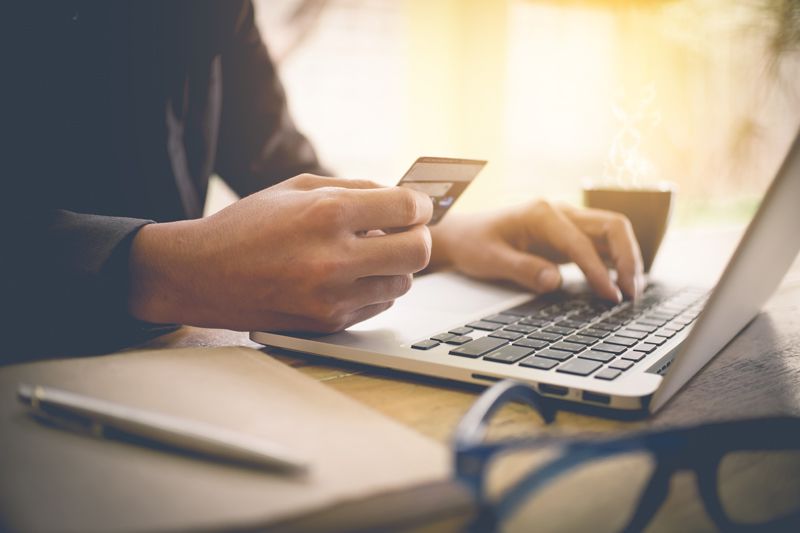 Deposits
Our distinctive deposit accounts offer benefits designed to fit a variety of lifestyles while providing convenient access to your funds with electronic services.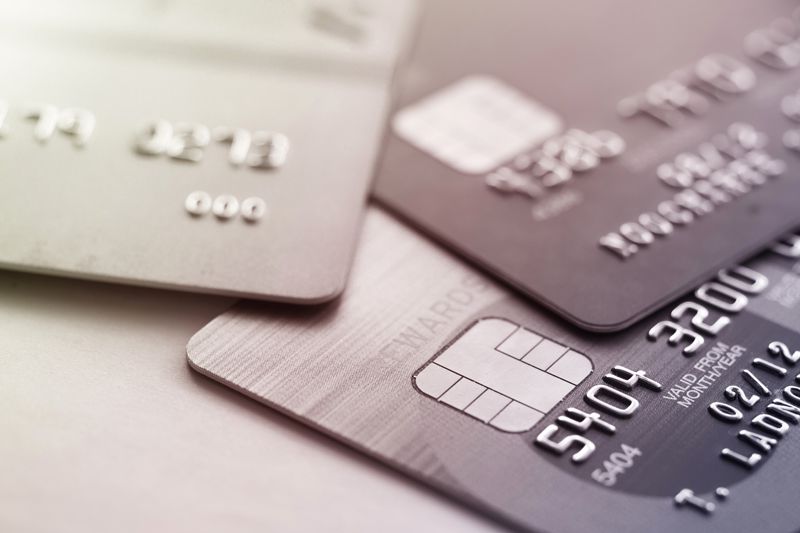 ATM/Debit Cards
With convenient on-the-go payment options from UniBank you will be able to access the funds in your accounts, simply, around the world.