UniBank, headquartered in Whitinsville, Massachusetts, has been serving the financial needs of Central Massachusetts since 1870. UniBank is a full-service, mutually owned community bank and is a Member of FDIC and Member of DIF.
Vision
Our vision is to be the premier, independent community bank serving the financial needs of consumers, businesses and municipalities. 
Mission
Our mission is to be your bank of choice, your trusted financial partner, and a respected corporate citizen. We accomplish this by listening to your needs, developing lasting relationships, and providing innovative solutions to achieve your financial goals.
Core Values
Teamwork:
We work together to achieve UniBank's mission.

Integrity:
We adhere to a set of moral principles and deliver service with honesty.

Excellence:
We maintain dedication to providing superiority in all that we do.
Timeline
2017 – Shrewsbury branch opened
2016 – Sutton North branch opened
2015 – Hopkinton branch opened
2013 – North Grafton branch opened
2012 – Worcester Gold Star branch opened
2009 – UniPayDirect subsidiary founded
2006 – Milford branch opened
2006 – Headquarter expansion project completed
2004 – Whitinsville Plaza branch opened
2003 – Sutton South branch opened
2001 – Sterling Associates subsidiary purchased
1999 – UniBank Fiscal Advisory Associates, Inc. subsidiary established
1998 – UFS Bancorp established as holding (parent) company for UniBank
1994 – Upton branch opened
1988 – Uxbridge Savings Bank (branches in Douglas and Uxbridge) and Whitinsville Savings Bank (branches in
              Whitinsville and Blackstone) merge to form UniBank
1873 – Whitinsville Savings Bank incorporated
1870 – Uxbridge Savings Bank incorporated
Other Unique Ways We Serve You.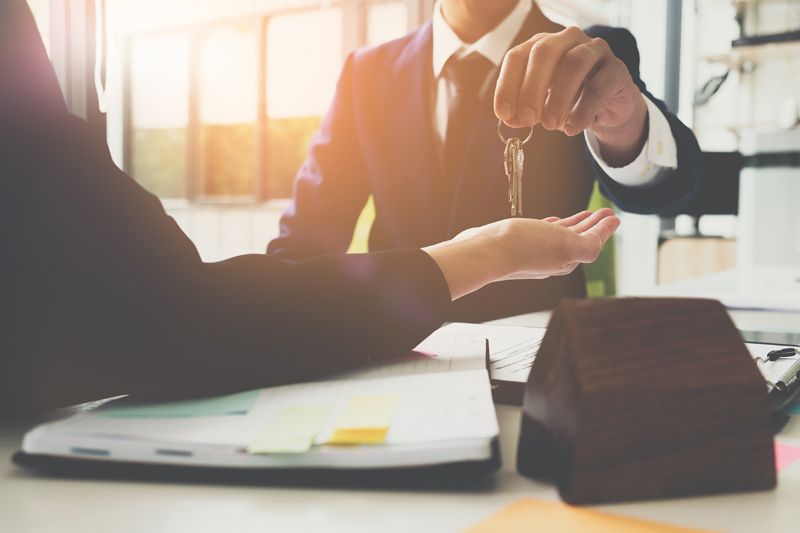 Loans & Mortgages
Whether you're buying a new vehicle, house, boat, or embarking on a home improvement project, UniBank has loans to suit all your borrowing needs.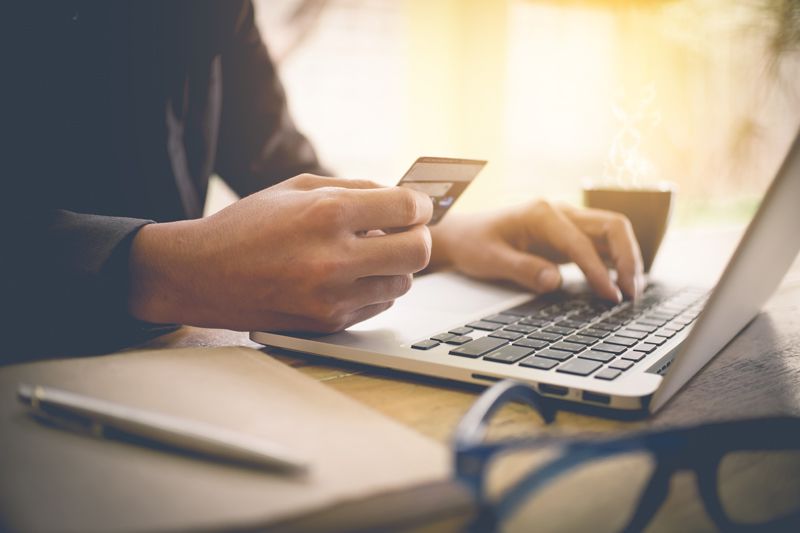 Deposits
Our distinctive deposit accounts offer benefits designed to fit a variety of lifestyles while providing convenient access to your funds with electronic services.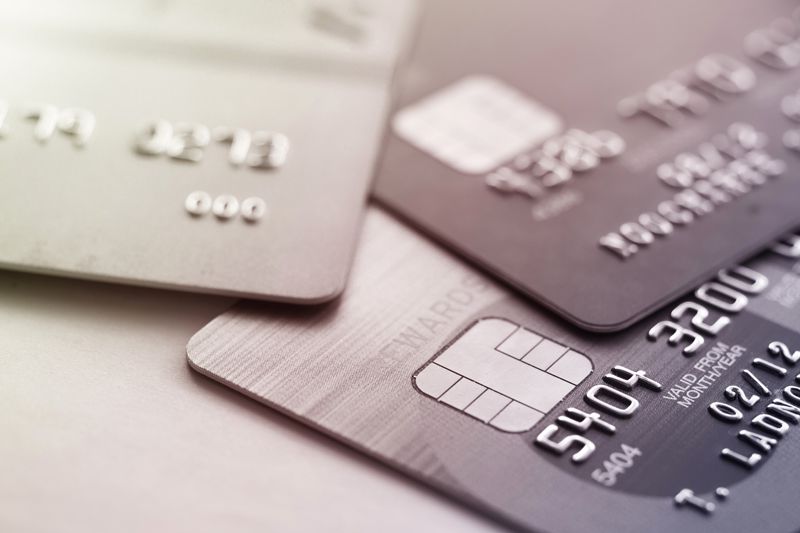 ATM/Debit Cards
With convenient on-the-go payment options from UniBank you will be able to access the funds in your accounts, simply, around the world.