Massachusetts Student Bank Accounts
Open a MA Student Checking Account
with UniBank: Banking for a New Kind of Student
Open a student checking account in Massachusetts quickly and easily with UniBank. UniBank's student savings accounts can help you reach your savings long or short-term saving goals. UniBank brings student banking right to your fingertips with convenient tools to help you monitor spending and manage your student bank accounts from anywhere!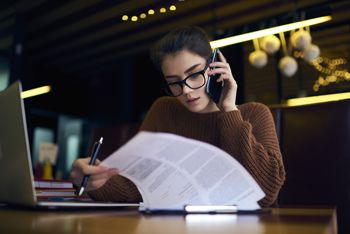 Free Student Checking1 from UniBank makes banking easy. Keep track of spending and pay bills wherever you are with Mobile Banking2. You can even deposit checks into your account from your mobile device with Mobile Deposit3! Best of all, Student Checking accounts have no monthly fee and no minimum balance requirements.
Features:
Online Banking with Bill Pay
Mobile Banking
Deposit checks with Mobile Deposit
UniBank VISA Debit Card
Purchases are deducted from your Student Checking account and a detailed record of every transaction can be monitored using your Online Banking,
Mobile Banking account, and on your monthly statement
Add your UniBank debit card to your mobile device's digital wallet. Available for Apple PayTM, Samsung Pay, and Google PayTM
8 Non-UniBank ATM transaction fees waived per statement cycle4
eStatements help you save the environment while you bank by receiving your monthly statements electronically
 1Must present valid student ID and be of the age of 22 and under. Individual accounts available for students 16 to 22, under 16 must open with a parent or legal guardian. Enrollment in eStatements is required. Minimum opening balance for a Free Student Checking account is $10.
2UniBank does not charge for using our Mobile Banking service. Your mobile phone carrier may charge for text messages, data transfer fees, and/or Web access. Check your wireless plan for details.
3Must have a UniBank Deposit Account, Online Banking, and Mobile Banking. Additional requirements apply, inquire for details.
4Non-UniBank ATM fee waivers apply to UniBank fees charged for use of non-UniBank ATMs. Customer may be charged ATM surcharge fees by the institution that owns the ATM, unless the ATM is in the Allpoint or MoneyPass networks. Waivers do not apply to international ATM transactions.
Other Unique Ways We Serve You.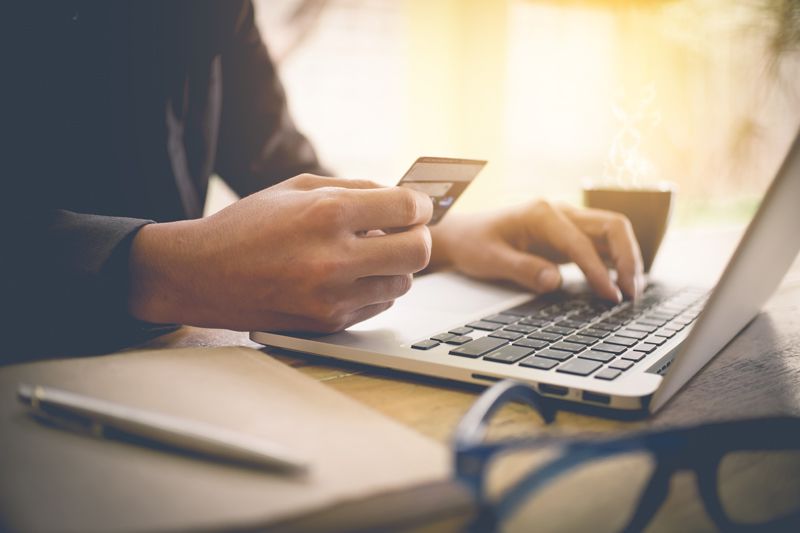 Deposits
Our distinctive deposit accounts offer benefits designed to fit a variety of lifestyles while providing convenient access to your funds with electronic services.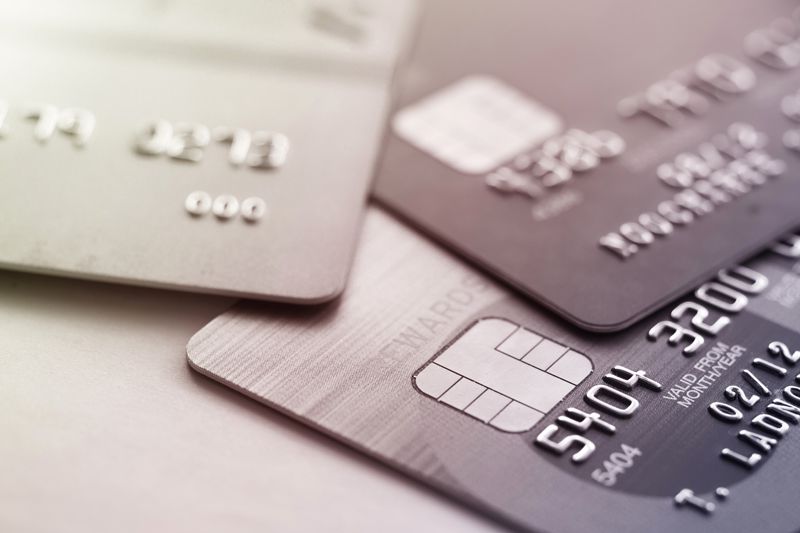 ATM/Debit Cards
With convenient on-the-go payment options from UniBank you will be able to access the funds in your accounts, simply, around the world.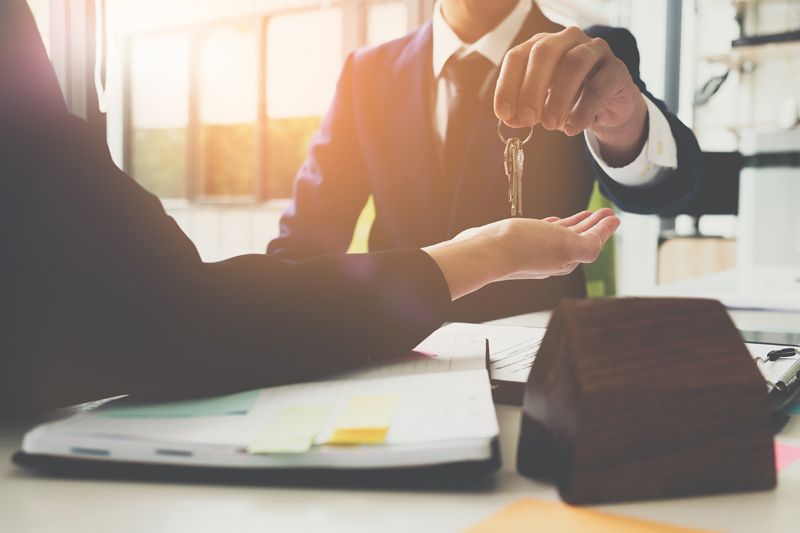 Loans & Mortgages
Whether you're buying a new vehicle, house, boat, or embarking on a home improvement project, UniBank has loans to suit all your borrowing needs.