Military Banking in Massachusetts
Open a Massachusetts Military Savings,
Checking, or Home Equity Line of Credit
We're thankful for the brave service members who put their lives on the line to protect our freedom. UniBank's Military Banking program1 in Massachusetts is our way of honoring active military service members and veterans.
The UniBank suite of Military Checking, Savings, and Home Equity Lines of Credit brings our nation's finest the finest in Massachusetts in financial services.
The UniBank Military Checking account has no monthly service fees and features free benefits to make banking convenient, including free checks2, Online Banking, Mobile Banking3 and Bill Pay

Get a low-rate Home Equity Line of Credit exclusively designed for active military service members and veterans
Our current HELOC rate of 1.776% APR is guaranteed for 12 months then prime minus 0.25% and our variable rate is currently 8.25% APR4
1 Proof of service required: For active military service members, please provide a military ID. For veterans please provide DD214 as proof of service status to qualify.
2 To be eligible for free standard specialty blue wallet checks, one signer on the account must be a current military service member or veteran.
3 UniBank does not charge for using our Mobile Banking service. Your mobile phone carrier may charge for text messages, data transfer fees and/or web access. Check your wireless plan for details.
4 New Home Equity Line accounts only and requires a UniBank Military Checking Account. Offer of credit is subject to approval. Annual percentage rate (APR) shown is in effect as of July 27, 2023 and guaranteed for 12 months. Minimum APR is 3.25%. Maximum APR 18%. After the initial 12-month period, the APR for this Home Equity Line is variable and based on the Index Value of the Wall Street Journal Prime Rate minus 0.25%.  Prime rate is currently 8.50% as of July 27, 2023.
APR is subject to change and may increase after consummation. Home Equity Line of Credit rate valid to military service members and veterans. Must have a qualifying military ID. Homeowners and flood insurance (where applicable) is required for the life of the loan. Offer available on owner occupied one- to four-family residences only. Offer is subject to change at any time. Other conditions may apply.
Other Unique Ways We Serve You.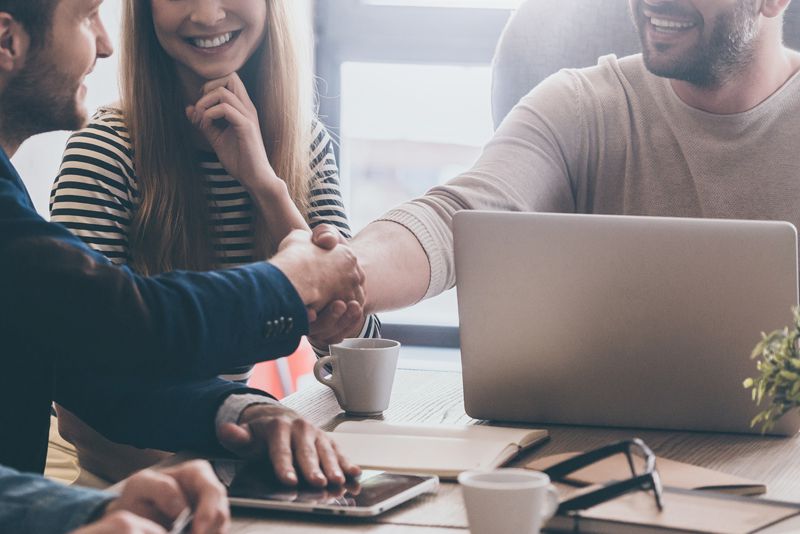 Careers
At UniBank, commitment to customers and to the community is the very heart of our mission. View what it means to be a UniBank employee.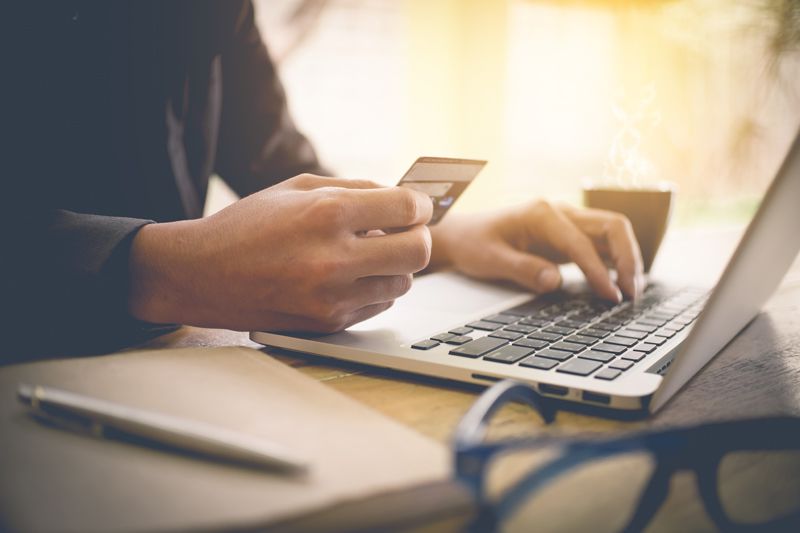 Deposits
Our distinctive deposit accounts offer benefits designed to fit a variety of lifestyles while providing convenient access to your funds with electronic services.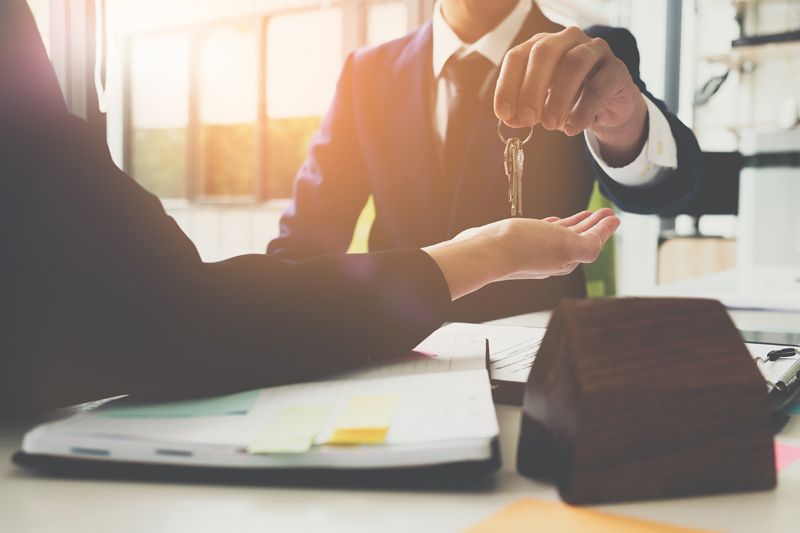 Loans & Mortgages
Whether you're buying a new vehicle, house, boat, or embarking on a home improvement project, UniBank has loans to suit all your borrowing needs.