Answers to frequently asked questions about Mobile Deposit:
Are there any fees for UniBank Mobile Deposit?
UniBank Mobile Deposit Service is free, however other fees may still apply; such as those for returned item or overdrafts, per item charges, limits on the number of items to deposit, and mobile carrier fees. You should also consult the Bank's fee schedule and deposit account agreement for further information regarding fees applicable to your account.

When is the cutoff for making a deposit and getting it into my account?
All UniBank Mobile Deposits made before 6 pm EST are processed and credited that evening and generally available on the next business day under the Bank's Funds Availability Policy.
Deposits processed after 6 pm will be processed the following business day, with availability of funds on the business day following when the deposit is processed. Saturdays and Federal holidays are not considered business days for processing purposes, even if the bank may be open on those days.
See "Funds Availability" disclosure obtained at account opening for full details.
How are deposits made on the weekend handled?
Deposits made on Saturday or throughout the weekend are processed on the next business day following that weekend.
Saturdays and Federal holidays are not considered business days for processing purposes, even if the bank may be open on those days.
How should I endorse the checks I deposit through Mobile Deposit?
Checks deposits via Mobile Deposit are required to be endorsed in the following manner: 
Line 1: For Mobile Deposit Only
Line 2: Payee Signature (see sample image)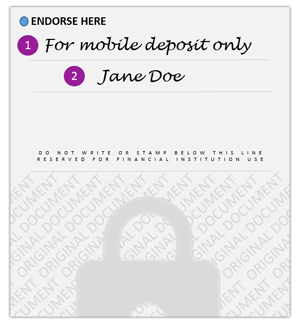 What do I do with the checks once I have deposited them electronically?
You should mark them as being electronically deposited (to prevent mistakenly re-depositing the checks) and store them securely for 15 days.
After that, the checks should be shredded and disposed of properly to prevent identity theft or misuse.
Can I deposit foreign checks (for example, from Canada and Mexico) via UniBank's Mobile Deposit?
No, only domestic U.S. originated checks in U.S. dollars are accepted via UniBank Mobile Deposit.
Other Unique Ways We Serve You.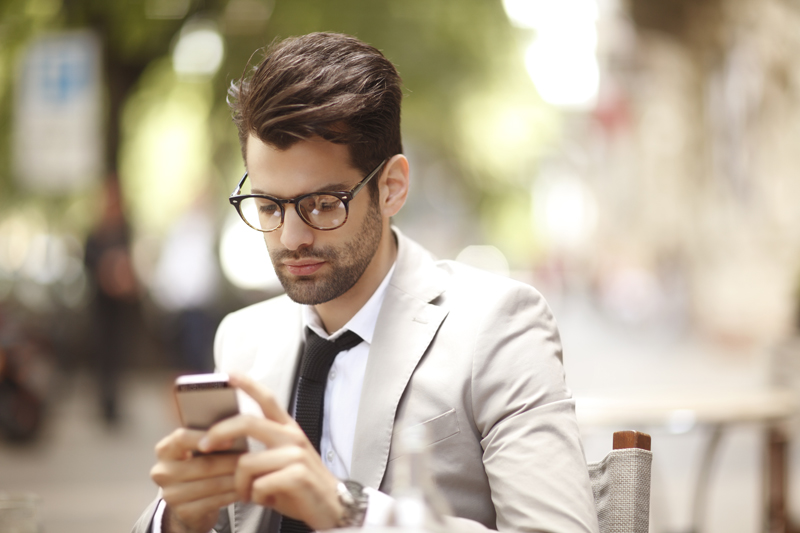 Online & Mobile
Convenient tools to help you manage your money are available with all your UniBank accounts. You can keep track of your finances no matter where the road may take you!
Deposits
Our distinctive deposit accounts offer benefits designed to fit a variety of lifestyles while providing convenient access to your funds with electronic services.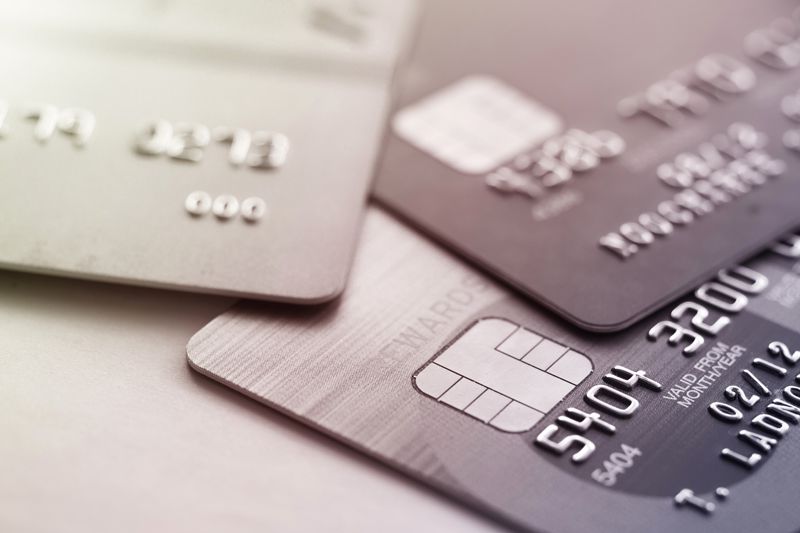 ATM/Debit Cards
With convenient on-the-go payment options from UniBank you will be able to access the funds in your accounts, simply, around the world.