UniPay is UniBank's Online Payment Solution
UniPay is a proprietary secure online payment platform offered by UniBank, a community bank located in Central Massachusetts. UniPay is a robust
online payment solution
that allows businesses and non-profits to conveniently collect payments and/or non-profit donations online. The platform is open-ended, highly flexible and sophisticated to meet the payment processing needs of small, medium and enterprise-sized businesses. It is customizable and can be tailored to suit any organization's specific payment processing and payment collection needs.
UniPay is the perfect way for your business to collect your account receivables and other payments online. We have had great success with organizations such as: Private Schools, Daycare Centers, Hospitals, Medical Offices, Golf Courses, Religious Organizations, Landscaping, Community Centers, Organized Sports, Private Lessons, Financial Organizations and any business or nonprofit who wishes to collect payments online. Let us show you how you can also easily collect payments online for your business.
How does UniPay Work?
UniPay has two primary aspects for the management of online payments:
The Payment Center
The Administration Center
The UniPay Payment Center is how payments can be made online by the company's customers or non-profit financial donors. The UniPay Administration Center is how UniPay customers (businesses and non-profits) are able to access information on payments made by their customers including a research portal and a variety of payment tracking records and reports.
Companies or non-profit organizations that purchase UniPay receive a secure website which can be scaled according to different levels of customization to suit their payment processing, payment collections and workflow needs. The levels of customization range from a very simple and straightforward payment screen to one with more robust and sophisticated functionality including pre-populated forms and interface capabilities.
Funds are automatically deposited into a UniBank bank account providing convenient access to all the online banking features business customers depend on today.
Payees have the ability to submit a one-time payment or can setup a recurring payment schedule. One-time payments can be processed with or without registering for a free UniPay account.  Registration unlocks additional features including recurring payments, faster check-out with autofill for billing information, the ability to create text and email payment reminders, and a complete history of all transactions made on the UniPay Payment Center. 
What are the Benefits of UniPay?
One of the greatest benefits of UniPay is that a business or non-profit organization can receive payments remotely and on a 24/7 basis, eliminating or reducing the number of in-person payments that are dependent on office business hours. This remote access also frees up staffing resources and has the ability to increase cash flow for the business or non-profit.
UniPay by UniBank streamlines operational workflows for payment processing and increases operational efficiency. Multiple reports can be obtained and exported from the Administration Center to help identify and manage receivables easily and with helpful real-time reporting capabilities.
The online payment system is secured by state-of-the-art transaction encryption methods, ensuring full cybersecurity protection and safety of all private customer and financial information.
A unique advantage above all competitor online payment systems and platforms is that UniPay by UniBank is supported by a devoted full-service team of specialists who handle and triage all customer service issues for every business and non-profit customer. UniPay customers also receive the personalized service that only a locally established community bank has to offer.
Lastly, UniPay is continuously being updated to provide the latest technological advancements in the payment industry.
With UniPay, businesses are choosing a secure and reliable online payment solution, which helps to improve the operations of any sized business, enabling it to be more efficient and competitive and therefore, more profitable. UniPay is the online payment solution of choice for small, medium and enterprise businesses and for non-profit organizations within Central Massachusetts and beyond.
How to Purchase UniPay? 
For additional information about the platform, fee structure, and how UniPay can enhance your revenue collections, contact:
Kristy L. Genga
AVP, UniPay Business Sales Officer
(508) 849-4245
Kristy.Genga@unibank.com
About UniBank
Other Unique Ways We Serve You.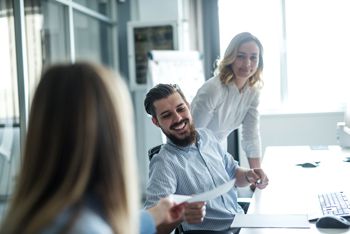 Business Deposits
Designed to meet the unique needs of your business, UniBank's Business Deposit solutions help you manage your business finances.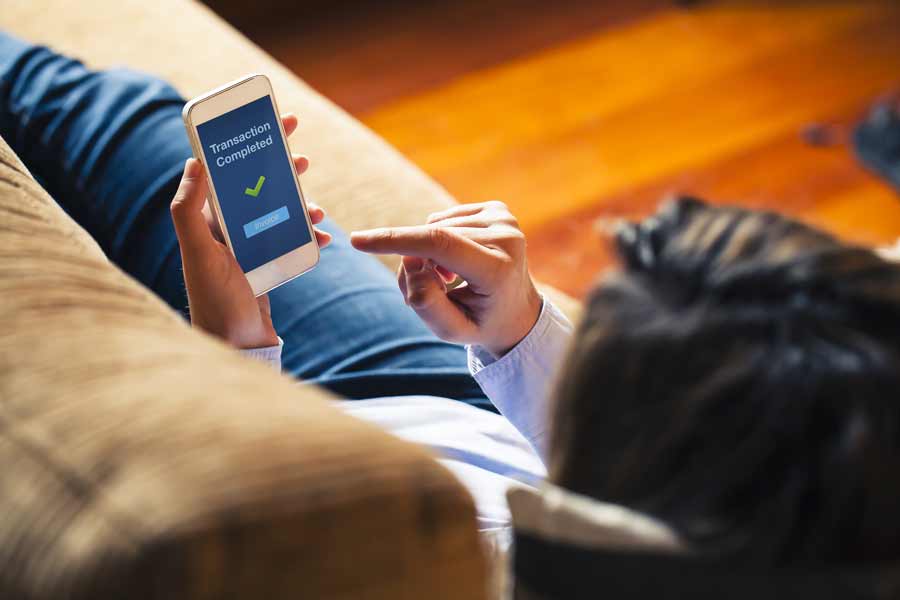 Get Started with UniPay
Collect payments from your customers online using UniPay, our proprietary online payment collection solution.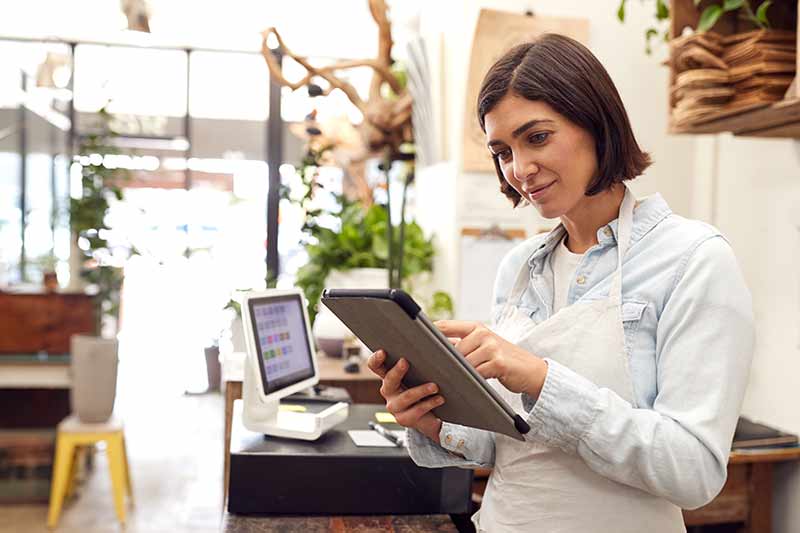 Customer Testimonials
Don't just take our word for it! Hear what our UniPay customers have to say about how the system works for them.