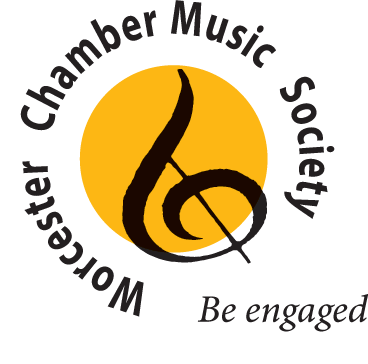 Worcester Chamber Music Society
3:00pm
The Hanover Theatre
2 Southbridge St, 
Worcester,
MA 
01608
A beloved Worcester tradition, the Worcester Chamber Music Society annual free family concert brings music to life through music and dance. The story-telling through music and dance together create a memorable experience for the entire family. Admission is free but tickets are required!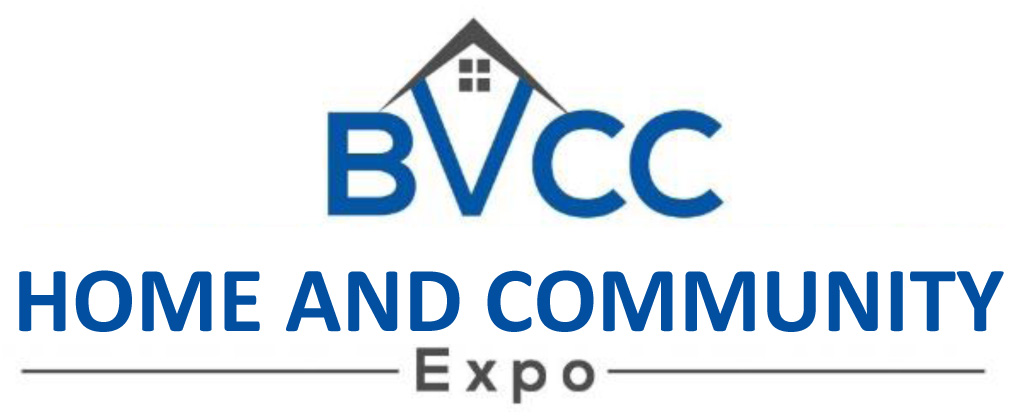 Blackstone Valley Chamber of Commerce Home and Community Expo
Northbridge High School
427 Linwood Ave, Whitinsville, MA 01588
Exhibitors range from
lifestyle, health and wellness, financial, technology, and education to name a few. 
Other Unique Ways We Serve You.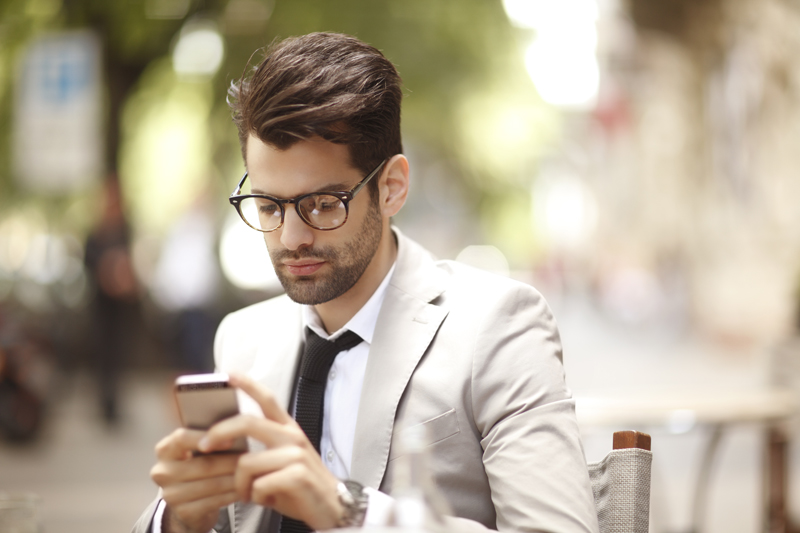 Online & Mobile
Convenient tools to help you manage your money are available with all your UniBank accounts. You can keep track of your finances no matter where the road may take you!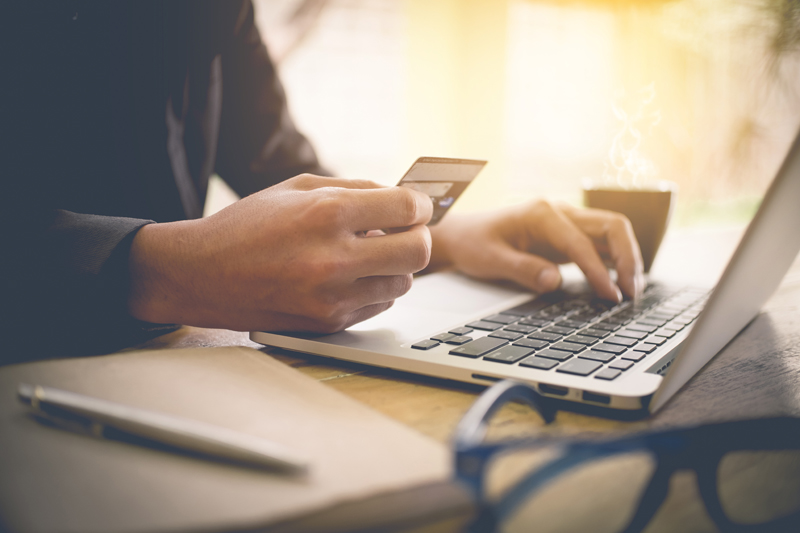 Deposits
Our distinctive deposit accounts offer benefits designed to fit a variety of lifestyles while providing convenient access to your funds with electronic services.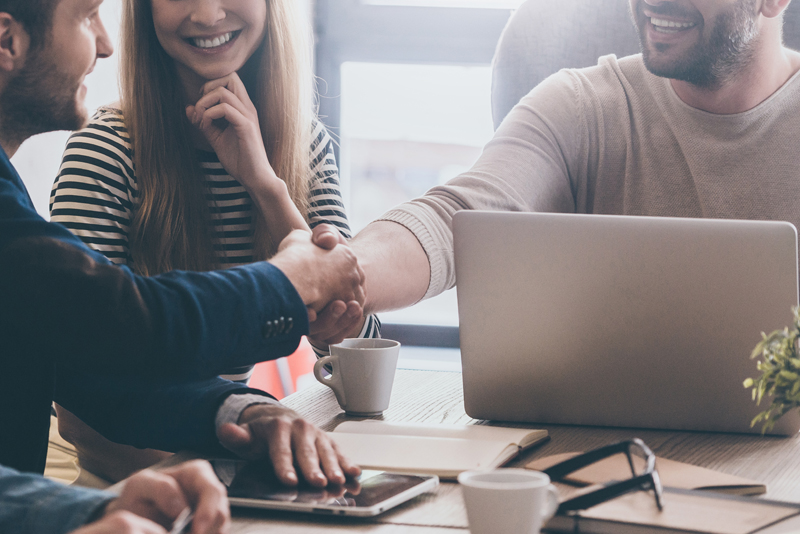 Careers
At UniBank, commitment to customers and to the community is the very heart of our mission. View what it means to be a UniBank employee.