Portuguese Picnic
2 pm - 6 pm
Portuguese Club, 119 Prospect Heights, Milford, MA 01757
Join UniBank at the Annual Portuguese Club Picnic. Enjoy live music and traditional Portuguese food.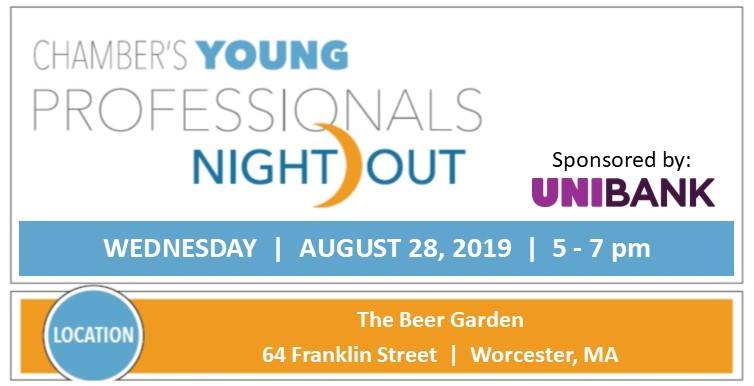 Young Professionals Night Out
5 pm - 7 pm
The Beer Garden, 64 Franklin Street, Worcester, MA
Join the Worcester Regional Chamber of Commerce and UniBank for a night out with new friends. We will be enjoying free appetizers and a cash bar at the Beer Garden on The Grid.
The event is free, but advanced registration is required.
Read Around Town
10 am - 11 am
Uxbridge Public Library
and Beginning Bridges organize various reading events throughout Uxbridge during the summer months for children to participate.
National Night Out
5 pm - 8 pm
Grafton Police Department, 28 Providence Rd, Grafton, MA 01519
Join the Grafton community at the Annual National Night Out hosted by the Grafton Police Department. It is a chance for the local law enforcement and community to get together and talk about safety and to learn about everyone's role in the community.
India Day
2 pm - 6 pm
DCU Center, 50 Foster St, Worcester, MA 01608
Join the India Society of Worcester in celebrating India Day. This event celebrates India's Independence Day by showcasing cultural diversity in India.
Spirit of Shrewsbury
12 pm - 3 pm
Oak Middle School, 
5 Oak St, Shrewsbury, MA 01545
Celebrate the town of Shrewsbury with live music, a food fest, town expo, and a parade. Click
here
to learn more.
Upton Fireworks Festival
(Rain Date: 6/23)
Blackstone Valley Regional Vocational Technical High School
UniBank is the primary sponsor for the Upton Fireworks Festival. Join us for an inflatable fun park, live music, food, and fun! The fireworks will begin at dusk.
4th Annual Shrewsbury Food and Brew Fest
12 pm - 3 pm 
Avidia Bank
Join the Shrewsbury Rotary Club for an afternoon of great food and beverages at the 4th Annual Food and Brew Fest! This family friendly event will feature a sampling of food, beer and wine from the finest restaurants and breweries in the area. There is sure to be something for everyone! The event will feature live music, a play area for the kids and a gift basket drawing.
29th William J. Short Memorial Classic
9 am - 5 pm 
Charter Oak Country Club, Hudson, MA 
This Worcester Regional Chamber of Commerce that UniBank sponsors is one of the best in the region, attracting business leaders for a competitive game of golf. Funds generated from this charitable tournament are applied to college scholarships for Worcester area high school senior students. As in prior years, this is a great opportunity to network with fellow business Associates, have fun and support the financial needs of pending college students that reside within in our community.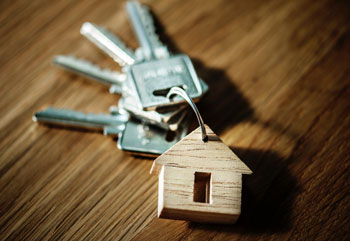 6:00 pm - 8:00pm
UniBank's Hopkinton Branch
87 West Main Street
Important discussion topics include: Negotiating a Winning Offer, Finding the Right Mortgage and Pre-Qualifying, Down Payment Options, The Importance of Home Inspections, and more. Refreshments will be served and a door prize will be awarded at each event.

Seminar speakers include:
Pam MacDougall – UniBank Mortgage Consultant (NMLS#485225)
Matt Smith – Home Inspector, Warren Home Inspections
Donna Pelletier – Realtor, Whitewood Realty
Thomas J. Wickstrom, Esq. – Attorney, Wickstrom Morse, LLP
Paul Baker – Appraiser, Baker Appraisals 

All seminar attendees will receive a $250 mortgage closing cost coupon from UniBank.
Contact UniBank's Cristina Morrissiey (NMLS #583181) at 508-435-0005 or
cristina.morrissiey@unibank.com
to register.
The bank's August seminar will take place at UniBank's Douglas branch located at 4 Mechanic Street.
Other Unique Ways We Serve You.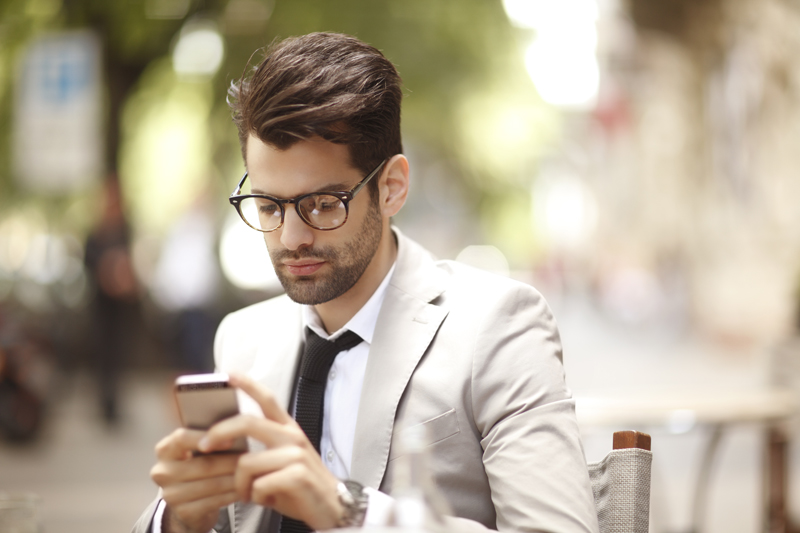 Online & Mobile
Convenient tools to help you manage your money are available with all your UniBank accounts. You can keep track of your finances no matter where the road may take you!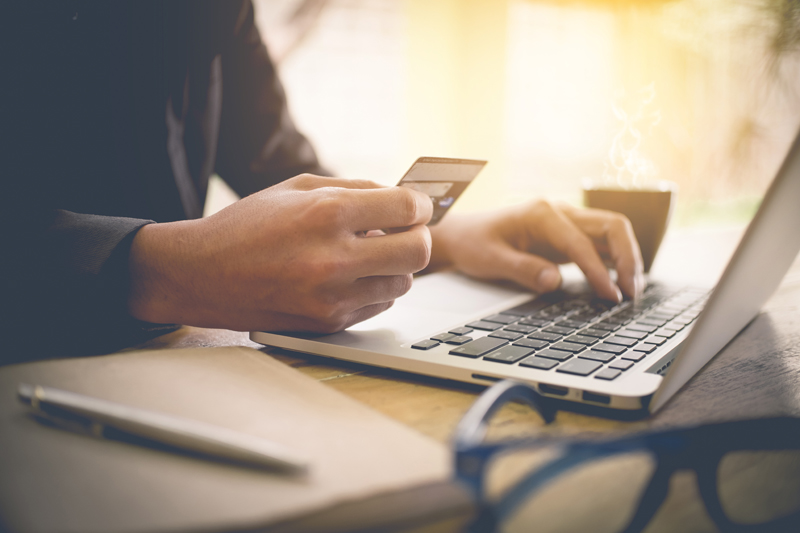 Deposits
Our distinctive deposit accounts offer benefits designed to fit a variety of lifestyles while providing convenient access to your funds with electronic services.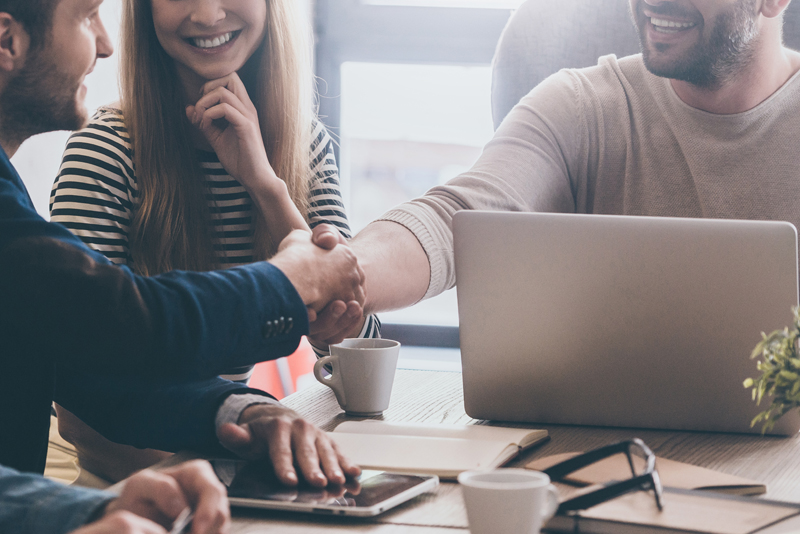 Careers
At UniBank, commitment to customers and to the community is the very heart of our mission. View what it means to be a UniBank employee.