Mortgage Loan Originators
Mortgage Loan Originators
UniBank's Mortgage Loan Originators and their registration numbers:
Name, NMLS#
UniBank, 583135
Jeffrey Bajema, 688943
Karen Beane, 485228
Kimberly Briggs, 930660
Wendy Brown, 688949
Louise Cronin, 806127
Edmund Demeo Jr., 688944
Kelly Dresser, 1491387
John Gouley, 482827
Travis Hagen, 1396769
Jamie How, 750078
Jeffrey Colin Kosinski, 1690154
Ryan Landry, 1716997
Terry Lorance, 1051670
Tania Medina, 705602
Marcia Metcalf, 937862
Lemonia Mironidis, 531393
Cristina Morrissiey, 583181
Kenneth Mudzingwa, 458960
Cheryl Nedoroscik, 1409886
Nicholas O'Donnell, 1679769
Anjali Paranjape, 930661
Jennifer Pendergast, 688970
Claudia Pietrewicz, 727901
Margaret Pottle, 688945
Stephanie Robertson, 688946
Sean Rogers, 688947
David Sampson, 688948
Kristen Tankis, 944361
Anthony Tomaiolo, 2058286
Joseph Vettese, 1647556
Leah Wight, 1416647
Karen Yacino, 688961
Other Unique Ways We Serve You.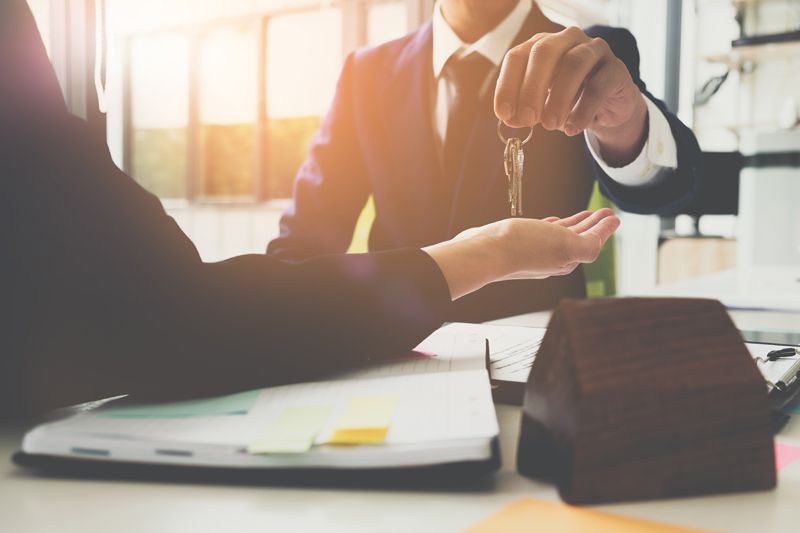 Loans & Mortgages
Whether you're buying a new vehicle, house, boat, or embarking on a home improvement project, UniBank has loans to suit all your borrowing needs.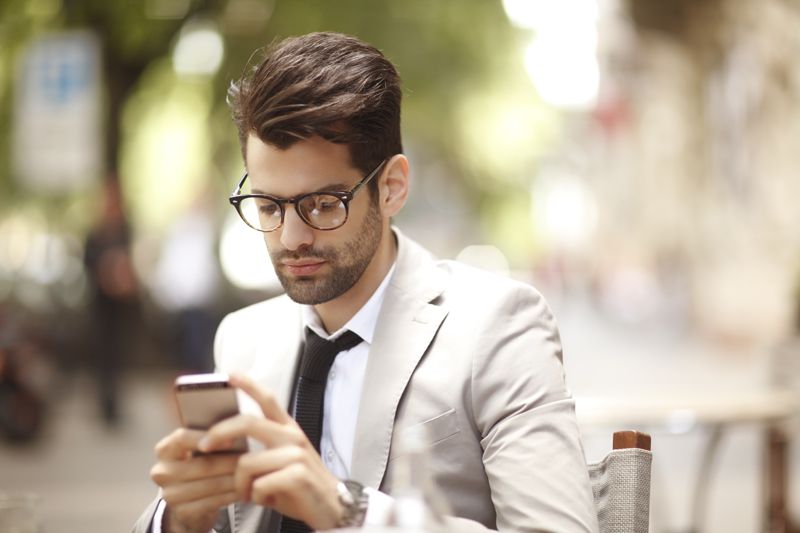 Online & Mobile
Convenient tools to help you manage your money are available with all your UniBank accounts. You can keep track of your finances no matter where the road may take you!