Free UniPay Online Payment Meet-Up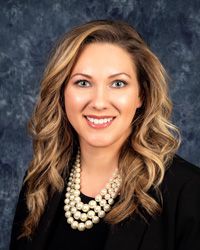 UniBank will be sponsoring a free UniPay Online Payment Solution Meet-up for businesses and non-profit organizations who are interested in offering online payment as a solution to customers/donors.
It's a simple fact: customers today expect the convenience of making payments online. UniPay by UniBank is simple, efficient, secure, reliable, and can help your business or non-profit increase efficiencies. The solution is customizable and offers your business or non-profit the ability to accept payments securely 24/7.
Join Kristy Genga, AVP from UniPay by UniBank for our 45-minute webinar on Tuesday, May 9th, 2023 at 1 p.m. to learn how this solution can help your business or non-profit and enhance your revenue collections!
UniBank will waive the $250 setup fee for the first 25 people to register and attend the webinar! Register below.