We're here to help you with your Business Lending needs.
Submit the form below and a member of our business banking team will be in touch soon. You can also call us at 800.578.4270. 
Thank you for your submission!
We will be in touch with you soon.
Other Unique Ways We Serve You.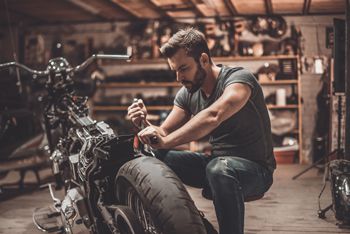 Business Loans
UniBank's business lending experts can help find the lending solution that's right for your business.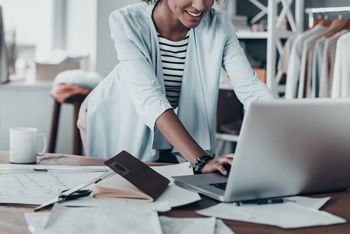 Cash Management
Our Cash Management Services provide real-time information so you can manage your finances more effectively.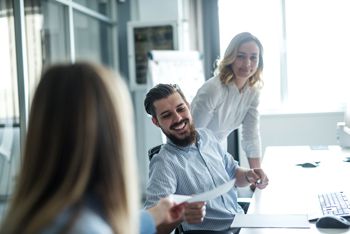 Business Deposits
Designed to meet the unique needs of your business, UniBank's Business Deposit solutions help you manage your business finances.