Massachusetts Unsecured Personal Loans
Unsecured Personal Loans for All Your Borrowing Needs
UniBank understands that there are times you just need to borrow cash. A Massachusetts unsecured personal loan may be the borrowing solution to get you the funds you need. Borrow up to $5,000 for a term up to 4 years. 
View our Massachusetts Personal Loan Rates.
Use Our Free Personal Loan Calculators:
Other Unique Ways We Serve You.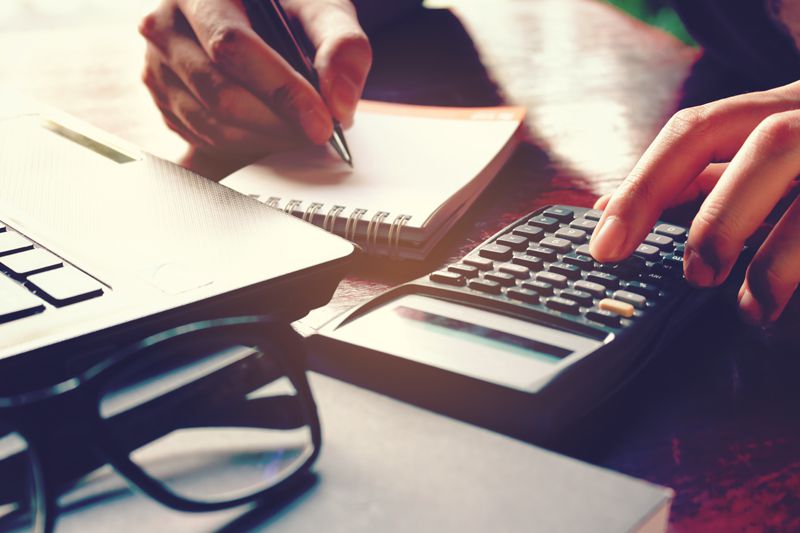 Consumer Loan Rates
View rates for UniBank's Consumer Loan product offerings including Home Equity Loans and Lines of Credit and Auto Loans.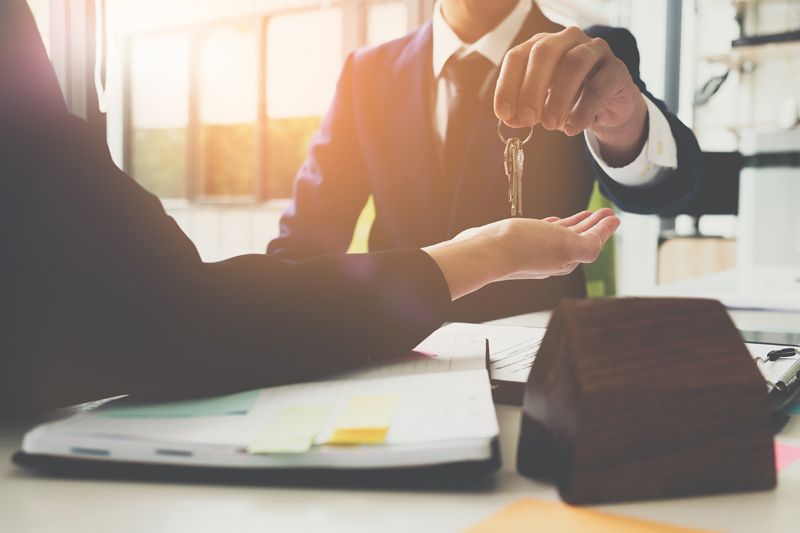 Loans & Mortgages
Whether you're buying a new vehicle, house, boat, or embarking on a home improvement project, UniBank has loans to suit all your borrowing needs.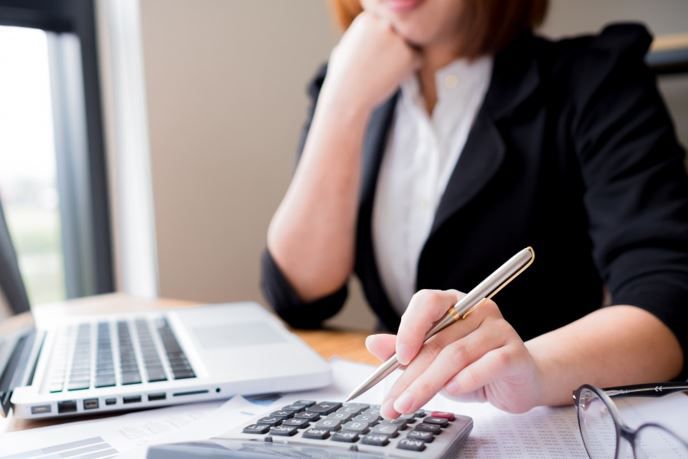 Financial Calculators
We offer numerous personal financial calculators to help you make the most of your money.