Massachusetts Unsecured Personal Loans
Unsecured Personal Loans for All Your Borrowing Needs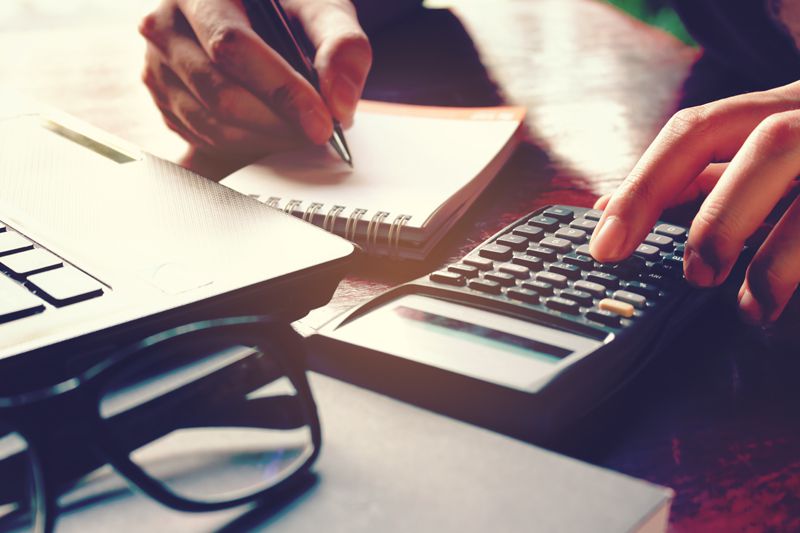 Consumer Loan Rates
View rates for UniBank's Consumer Loan product offerings including Home Equity Loans and Lines of Credit and Auto Loans.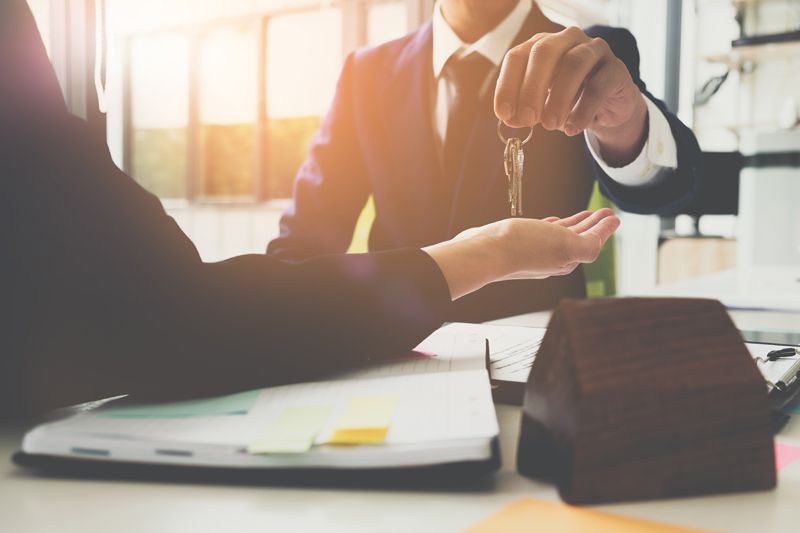 Loans & Mortgages
Whether you're buying a new vehicle, house, boat, or embarking on a home improvement project, UniBank has loans to suit all your borrowing needs.
Financial Calculators
We offer numerous personal financial calculators to help you make the most of your money.