Used and New Car Financing in Massachusetts
The Right MA Auto Loan for Your Needs
Are you looking for new or used car financing with a bank in Massachusetts? UniBank provides fast car loans and can help you get on the road and on your way to your next adventure with the right loan for your needs. Decisions are made locally, helping to make the process of buying a new or used car as seamless as possible. We will get you into that car or truck you have selected and onto the highway.
Use Our Free Auto Financing Calculator:
Other Unique Ways We Serve You.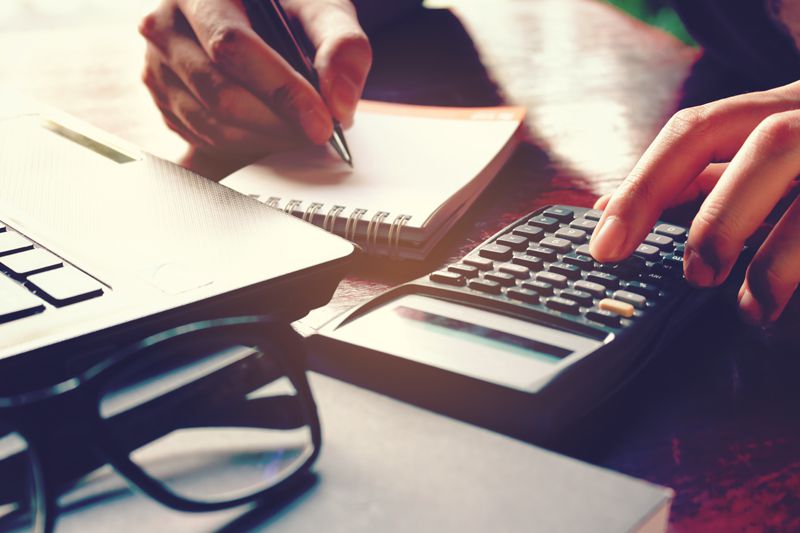 Consumer Loan Rates
View rates for UniBank's Consumer Loan product offerings including Home Equity Loans and Lines of Credit and Auto Loans.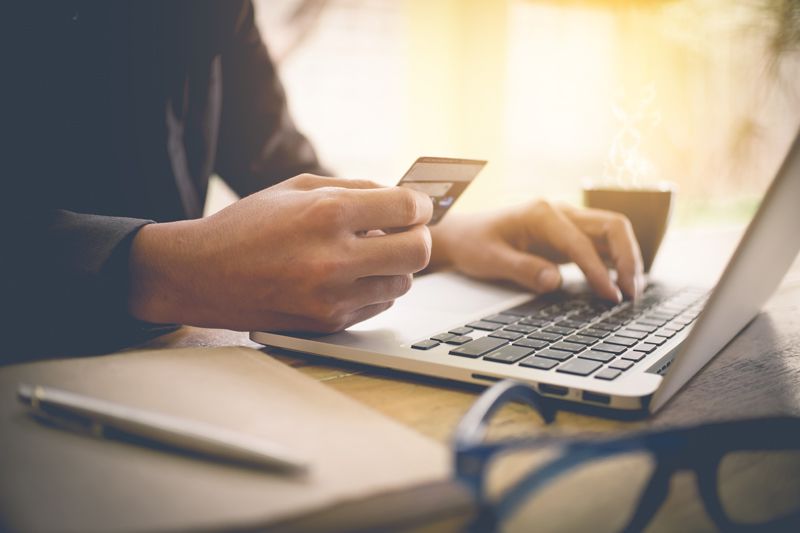 Deposits
Our distinctive deposit accounts offer benefits designed to fit a variety of lifestyles while providing convenient access to your funds with electronic services.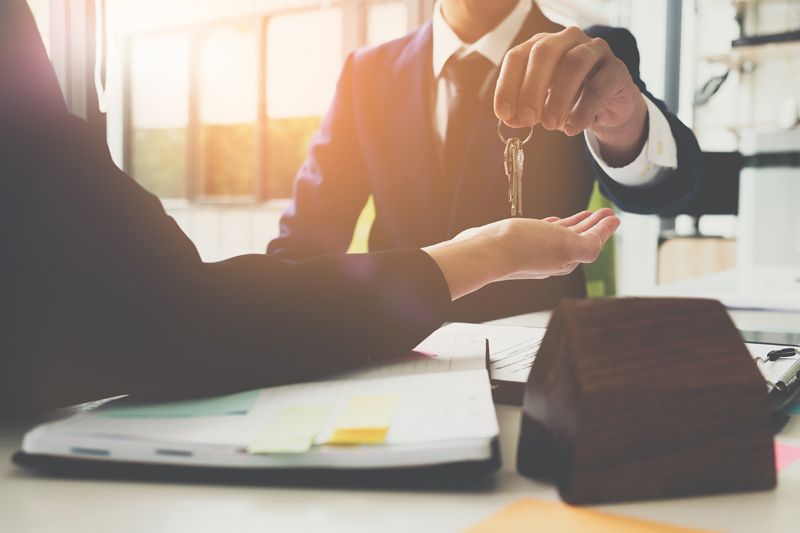 Loans & Mortgages
Whether you're buying a new vehicle, house, boat, or embarking on a home improvement project, UniBank has loans to suit all your borrowing needs.