Home Equity Loans in Massachusetts
Put Your Home's Equity to Work for You
Whether you are looking to use your home's equity for your next home improvement project, to help pay for college, consolidate debts, or refinancing of an existing line, UniBank is here with Massachusetts home equity financing and home improvement loan options.
Home Equity Loans That Open Doors
A home equity loan from UniBank is an excellent way to take advantage of the equity you have earned in your home for improvements, education costs, automobile purchases, or any other need. No points, a low fixed rate, and loans of $10,000 or more make this one of our most popular loan products.
The maximum loan amount is based on the available equity in your home (up to 80% of the market value) and your ability to repay. You do not need to have a mortgage with UniBank to get a home equity loan. You have a number of repayment terms to choose from.
Explore More with Home Equity Lines Of Credit

*
A home equity line 
of credit
is a flexible revolving line of credit that allows you to borrow as you need it. The maximum loan amount is based on the available equity of your home (up to 80% of the market value) and your ability to repay. The minimum credit line is $10,000. The Annual Percentage Rate (APR) of your Home Equity Line is variable and based on the Prime Rate– a rate usually lower than personal or installment loans for cars, furniture or other large purchases. You do not need to have your mortgage at UniBank to be eligible for a Home Equity Line
of Credit
.
* UniBank is currently only accepting applications for Home Equity Lines of Credit that meet the following Eligibility Criteria: You must have existing first or second (Lien) mortgage with UniBank;  or you have a first mortgage with another lender and you are applying with UniBank to refinance; or you have no mortgage lien on your property. Other conditions may apply. 
Home Improvement Loans to Help Improve the Value of Your Home
A Home Improvement Loan can help you add value to your home. Borrow up to $10,000, unsecured, at a fixed rate and repay over time with a quick turnaround.
Use Our Free Home Equity Line of Credit Calculator:
Other Unique Ways We Serve You.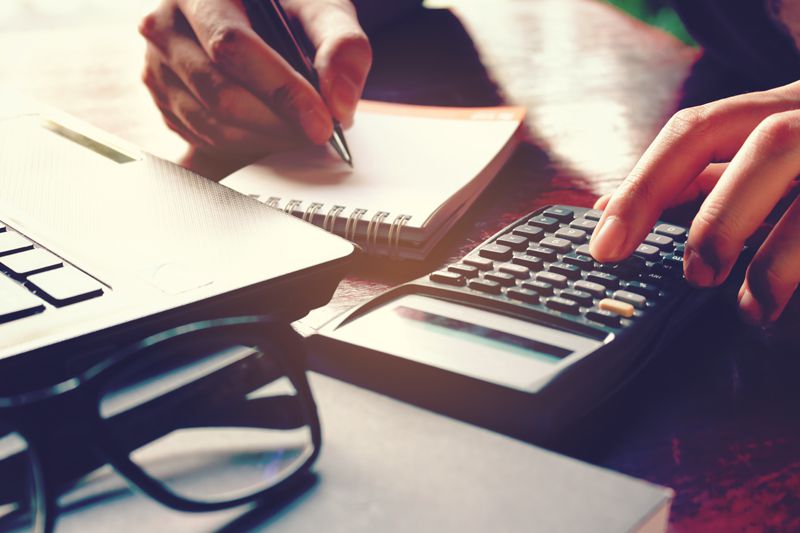 Consumer Loan Rates
View rates for UniBank's Consumer Loan product offerings including Home Equity Loans and Lines of Credit and Auto Loans.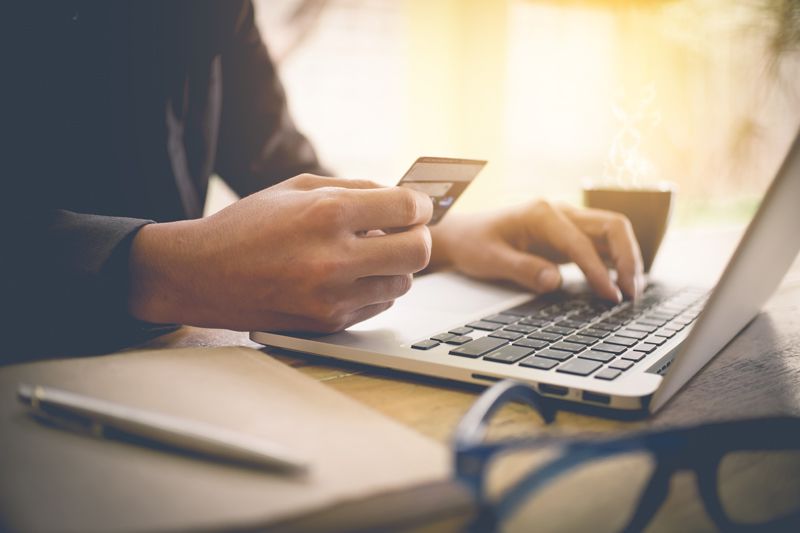 Deposits
Our distinctive deposit accounts offer benefits designed to fit a variety of lifestyles while providing convenient access to your funds with electronic services.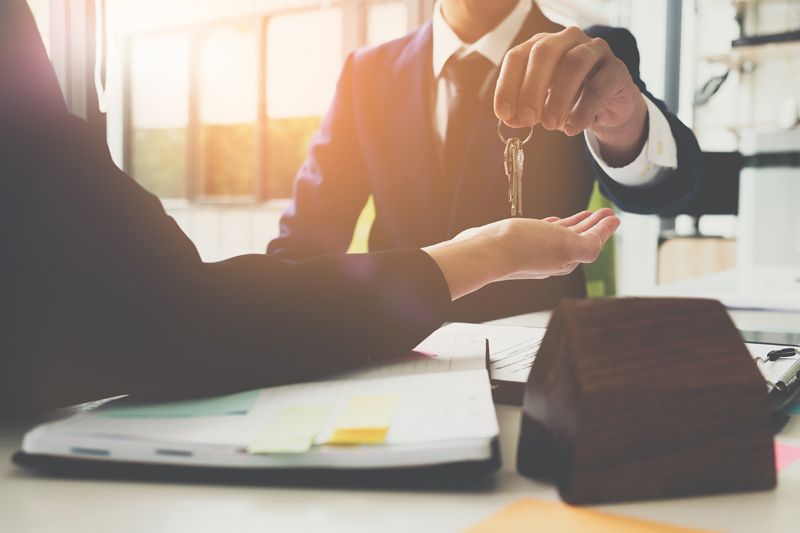 Loans & Mortgages
Whether you're buying a new vehicle, house, boat, or embarking on a home improvement project, UniBank has loans to suit all your borrowing needs.