Recreational Vehicles (RVs) & Boat Loans MA
Massachusetts Boat Financing and Documentation Services
Sterling Associates
, a subsidiary of UniBank, is a bank service company that provides RV loans, boat financing, and documentation services for many types of boats, recreational vehicles, aircraft and manufactured homes.
The Sterling Associates team's mission is to exceed customer expectations by providing professional and personalized service on a daily basis and the listening to the needs of the customers. Representatives are ready to assist with financing options to suit your loan needs.
Sterling Associates has offices in Massachusetts, Florida and Michigan with representatives to assist you with your boat or recreational vehicle loan throughout the contiguous United States. Please feel free to contact a Sterling Associate representative in our
Whitinsville, MA office
, with any questions regarding your boat or RV loan.
Other Unique Ways We Serve You.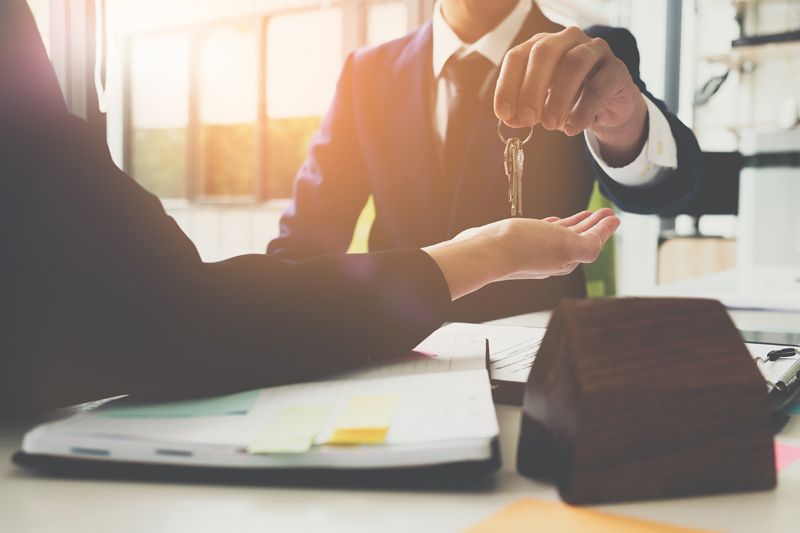 Loans & Mortgages
Whether you're buying a new vehicle, house, boat, or embarking on a home improvement project, UniBank has loans to suit all your borrowing needs.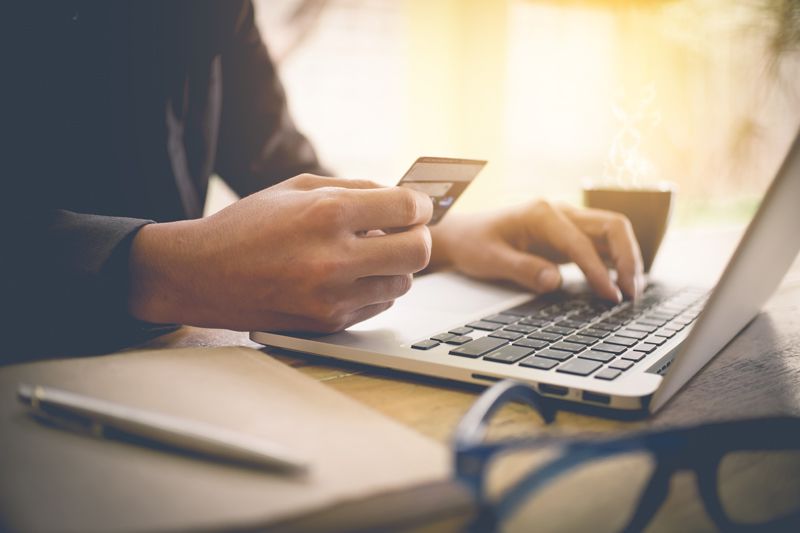 Deposits
Our distinctive deposit accounts offer benefits designed to fit a variety of lifestyles while providing convenient access to your funds with electronic services.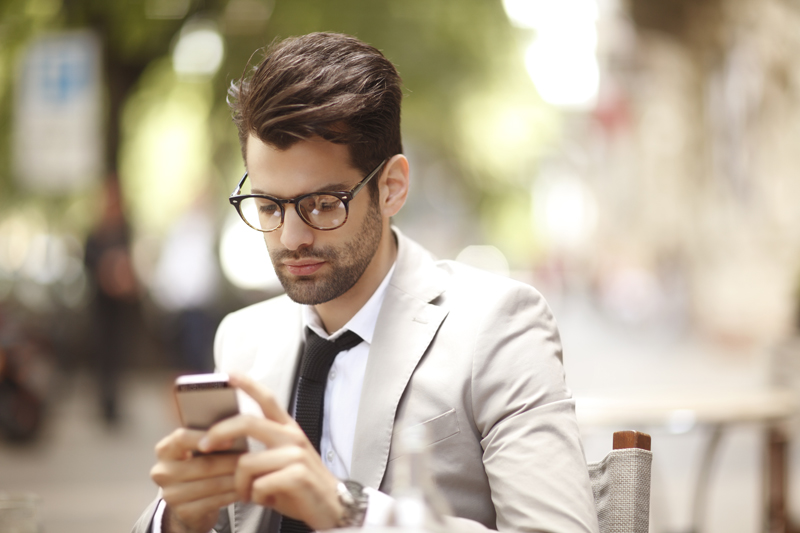 Online & Mobile
Convenient tools to help you manage your money are available with all your UniBank accounts. You can keep track of your finances no matter where the road may take you!