Expanded Roles and Promotions in Commercial Banking
UniBank's CEO, Michael Welch, recently announced two expanded roles and a promotion for key members of the commercial banking team: Todd Mandella, John Kelley and Shannen Gray.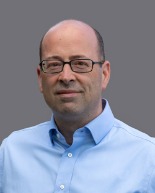 Todd Mandella, one of the area's top bankers, expands his role being named Director of C&I Lending for the Bank.  In this role Todd will play an integral part in driving the bank's strategy and growth initiatives for commercial and industrial companies across the region.   
Todd Mandella is a seasoned banker with over 18 years of experience and will continue to focus on commercial market growth and relationship management. Mr. Mandella holds both a Bachelor of Arts degree and Master of Arts degree in Economics from Trinity College in Connecticut. He was named to the Worcester Business Journal's 40 Under 40 list for the Class of 2012.
As a community bank, UniBank's mission is to serve the community and enhance the quality of life for neighbors in our cities and towns. Mr. Mandella upholds that mission as a Board Member Boys and Girls Club of Worcester and Seven Hills. He is a resident of Worcester.
---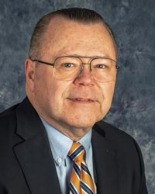 John Kelley was named Director of Commercial Real Estate Banking expanding his role to develop and implement the bank's real estate strategy.  John's years of real estate experience will help position the bank in a position to deliver for its client and customers throughout New England. 
John Kelley has spent his banking career focused on real estate transaction and is considered an expert in the marketplace.  Mr. Kelley holds both a BBA in Finance and Banking from American International College.
---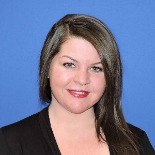 Shannen Gray, cash management relationship manager, was promoted to an Officer of the bank as a result of her leadership and professionalism leading the commercial team's focus on deposit and treasury services.  A ten-year banking veteran, Ms. Gray holds a bachelor's degree from New England Banking College.
Mr. Welch, together with Tom McGregor, SVP, Chief Commercial Banking Officer, commented about the team: "At UniBank, we remain committed to offering personal and expert assistance in the area of small business and commercial lending and cash management services.  With the promotion and expanded roles of Todd, John, and Shannen – we believe we go from strength to an even greater strength."