One of our newest locations, the Sutton North branch is the second UniBank branch in Sutton, MA, and helps us deliver convenient banking services closer to you. Located in the Pleasant Valley Crossing Plaza, on the northbound side of Route 146, this second Sutton location takes UniBank's focus on state-of-the-art convenience banking to the next level.
In addition to all of our customers' personal, business and municipal banking needs, UniBank is also proud to offer at our Sutton North branch the following additional services:
Drive-up teller window/ATM
Free wifi at our UniBank Café
Coin machine
Safe deposit boxes
Instant issue debit cards
---
Dipal Bhatia
Relationship Branch Manager
NMLS #2359341
Email: Dipal.Bhatia@unibank.com
Phone: 508-917-8688
Dipal is UniBank's Relationship Branch Manager, based out of our Sutton North branch. With 4+ years of experience, Dipal brings a true commitment to helping her customers and clients achieve their financial goals to our Sutton location
If you want to contact Dipal, please email or give us a call to schedule an appointment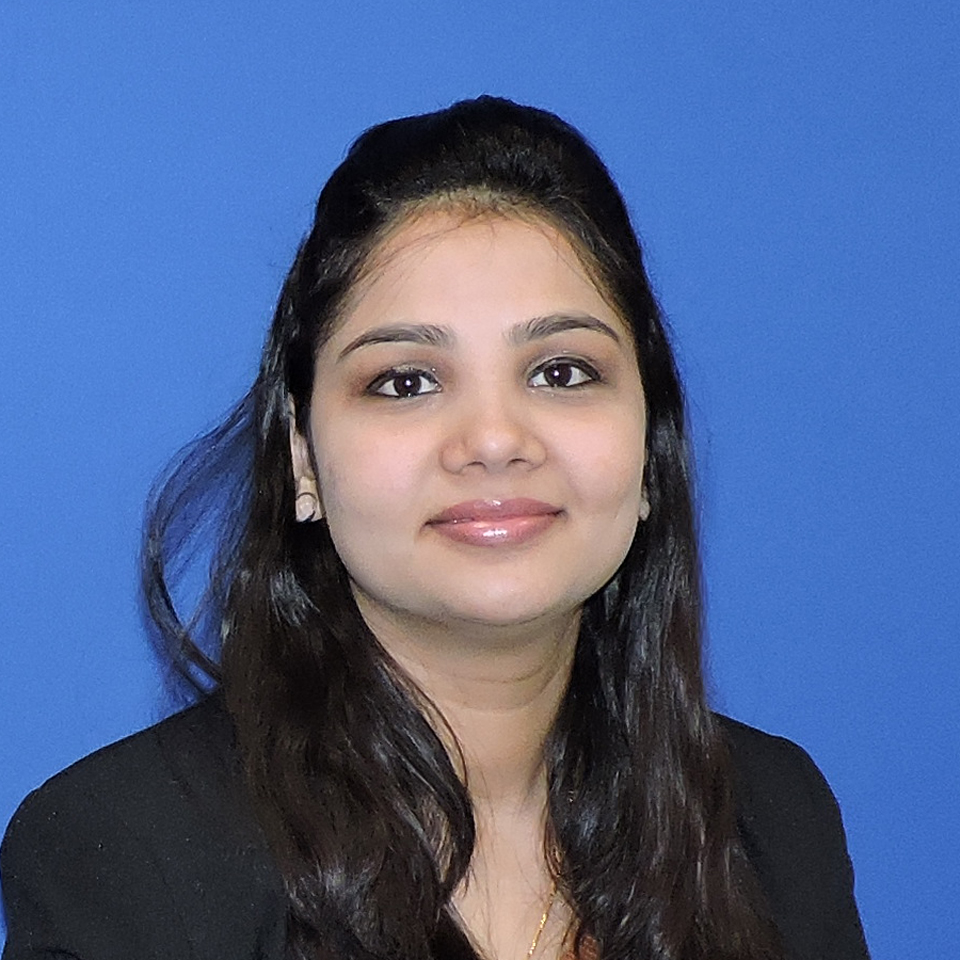 ---
Lobby & Drive-Up Hours:
Mon-Wed: 9am - 4pm
Thurs: 9am - 6pm
Fri: 9am - 4pm
Sat: 9am - 12pm
Sun: Closed
---
State-of-the-art Banking Services in Sutton, MA
One of two UniBank branches in Sutton, MA, Sutton North brings our mission to build a thriving local economy to one of Worcester County's most diverse towns. Our Sutton North branch delivers state-of-the art convenience banking features, including a UniBank Café, where we invite customers to join us to chat about their financial goals over a cup of coffee (or to simply enjoy the complementary coffee and wifi while out running errands).
UniBank's mission is to be the go-to partner in our community for building financially healthy, thriving communities, so you can focus on what really matters.


1 Non-Deposit Investment Products are NOT A DEPOSIT, NOT FDIC INSURED, NOT INSURED BY ANY FEDERAL GOVERNMENT AGENCY, NOT GUARANTEED BY THE FINANCIAL INSTITUTION AND MAY GO DOWN VALUE.