Safety and Confidentiality
The safety and confidentiality of financial information is always a priority for those with responsibility for management of personal, business and government funds. At UniBank, we are dedicated to the protection of our customers' information. From internal security, like firewalls and state-of-the-art encryption methods, to security procedures that verify wire transmittals and protect your e-mail communications with us, we continually test and update all of our systems and procedures. You can have confidence that UniBank is dedicated to the protection of your valuable information.
Deposit Insurance
Every deposit account at UniBank is insured in full – no matter how much money you have in the bank.  In addition to Federal Deposit Insurance Corporation (FDIC) insurance, UniBank offers Depositors Insurance Fund (DIF) protection. Each depositor is insured by the FDIC to at least $250,000 per account ownership category. All Deposits above the FDIC limits are insured in full by the DIF. Along with our history dating back to 1870 of banking in Central Massachusetts, that is a level of comfort and security you can bank on!
Privacy Policy
Financial companies choose how they share your personal information. Federal law gives consumers the right to limit some but not all sharing. Federal law also requires UniBank to tell you how we collect, share, and protect your personal information.
Please read our Privacy Policy carefully to understand what we do:
Other Unique Ways We Serve You.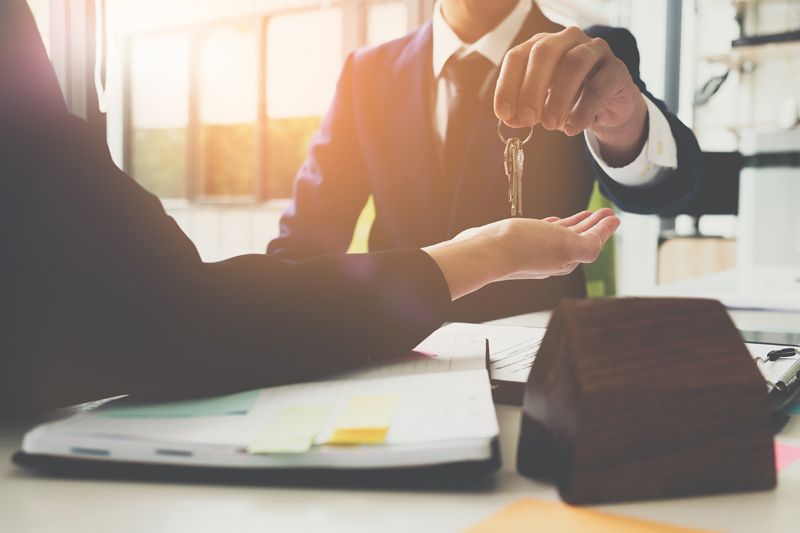 Loans & Mortgages
Whether you're buying a new vehicle, house, boat, or embarking on a home improvement project, UniBank has loans to suit all your borrowing needs.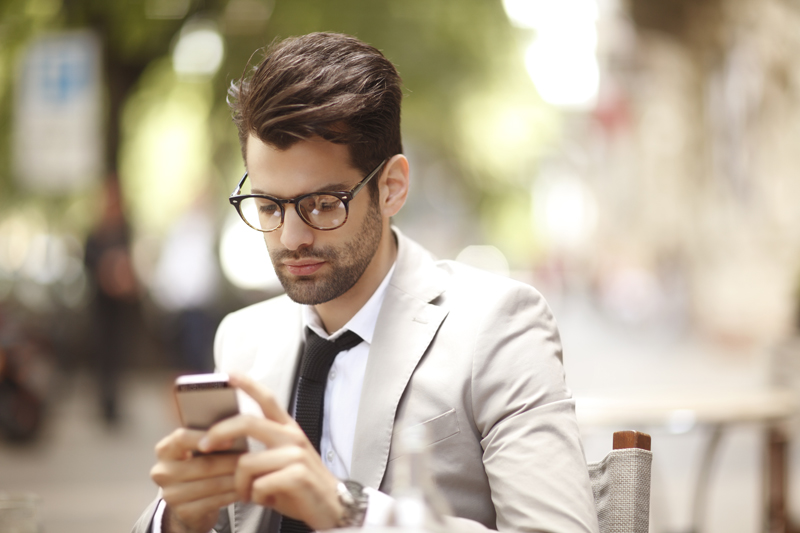 Online & Mobile
Convenient tools to help you manage your money are available with all your UniBank accounts. You can keep track of your finances no matter where the road may take you!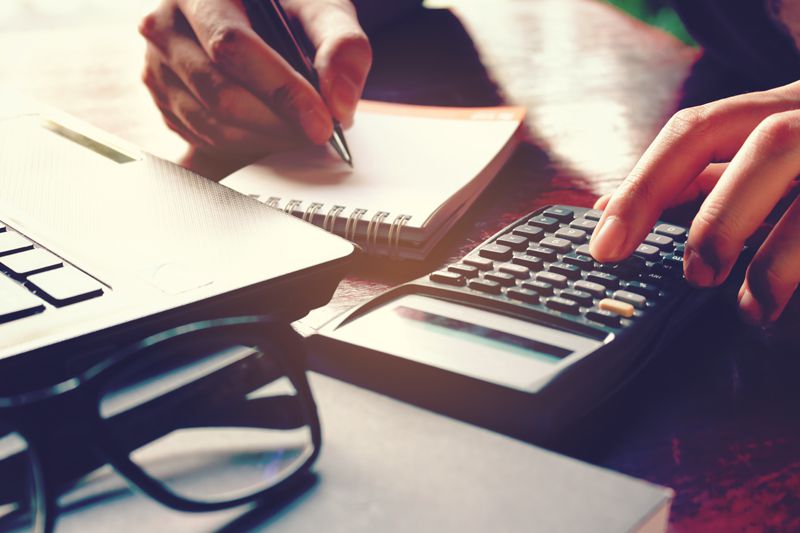 Rates
UniBank's competitive deposit and loan rates will help you make decisions when it comes to managing your finances.