Selective Surcharge Program
UniBank is a member of SUM, a selective surcharging program administered by the NYCE Network. As a SUM Program Member, UniBank joins forces with other financial institutions who agree to pool designated automated teller machines (ATMs) and allow other program members' customers to use them surcharge-free. Surcharges are convenience fees that some financial institutions charge non-customers for ATM use.
Please note, depending on your UniBank account, you may still incur a foreign ATM service charge from UniBank when using non-UniBank ATMs. The benefit of being a member of the SUM Program means that UniBank customers will not be surcharged by the SUM member bank when using their SUM network ATMs. Please refer to our Schedule of Service Fees for more information. SUM ATMs are located in the United States and Puerto Rico. There are nearly 2,800 ATMs participating in the SUM Program currently. The SUM name and service mark logo were developed to help consumers readily identify participating ATMs. Consumers can also obtain information about participating SUM financial institutions and designated ATM locations by visiting the SUM web site at www.sum-atm.com.
---
UniBank is A Member of the "SUM" Selective Surcharge Program
UniBank Cardholders can Access Pool of Surcharge-Free ATMs
Other Unique Ways We Serve You.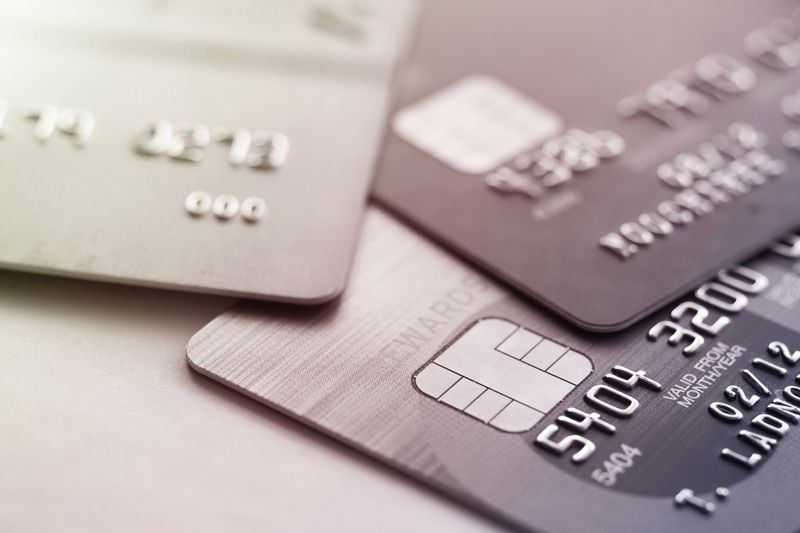 ATM/Debit Cards
With convenient on-the-go payment options from UniBank you will be able to access the funds in your accounts, simply, around the world.
Rates
UniBank's competitive deposit and loan rates will help you make decisions when it comes to managing your finances.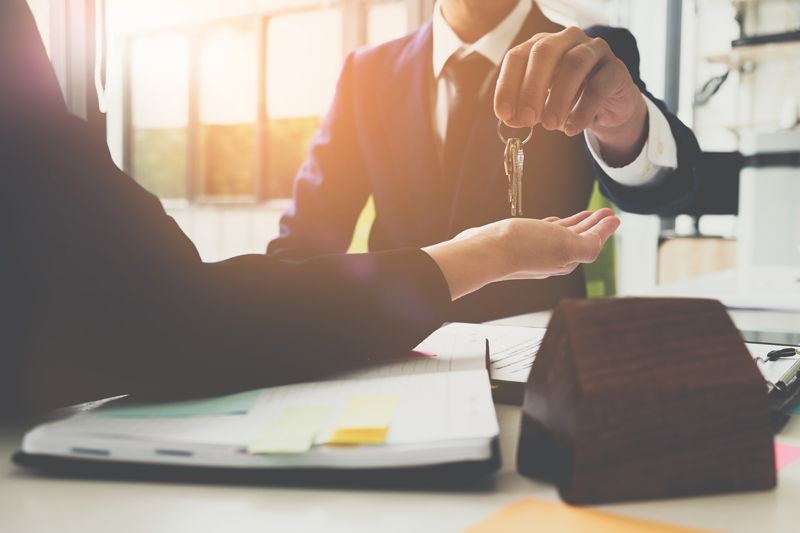 Loans & Mortgages
Whether you're buying a new vehicle, house, boat, or embarking on a home improvement project, UniBank has loans to suit all your borrowing needs.