Information about UniBank's Overdraft Coverage
What is an overdraft?
An overdraft occurs when you do not have enough money in your account to cover a payment that you have authorized, but we pay it anyway.
What options do I have to cover overdrafts?
UniBank offers multiple options to cover overdrafts on your account:
Automatic Transfer Protection allows you to utilize the available balance in your savings, money market or another checking account to cover the negative balance. Transfer fees may apply.
Overdraft Line of Protection

allows you to utilize a personal line of credit to protect you from going into a negative balance. Additional fees may apply and subject to credit approval.

Extended Overdraft Coverage

, which is the Bank's standard overdraft practice, means that we pay for a transaction you make, even if there isn't enough money in your account at the time. We pay overdrafts at our discretion and we do not guarantee that we'll always pay an overdraft. For example, we typically do not pay overdrafts if your account is not in good standing, or you aren't making regular deposits, or you have excessive overdrafts. We require any accounts with unpaid overdrafts to be paid within 45 days. This coverage automatically covers check, ACH and recurring debit card transactions.

It does not cover ATM and everyday debit card transactions unless you tell us to do so, which is called Opt-In.

An Overdraft Paid Item Fee of up to $33 will apply to each overdraft paid up to a maximum of 6 per day through this service. UniBank will not assess an overdraft paid item fee if a posted item overdraws your account and results in a negative balance of $5.00 or less. Please click on the link to the form below for more information.

What happens if I do not participate or do not "Opt-in" to UniBank's Extended Overdraft service for ATM and everyday debit card transactions?

ATM and everyday debit card

transactions will be declined if you do not have sufficient funds in your account, and you will not be able to complete your debit card transaction or ATM withdrawal. You will not be able to opt-in at the moment of purchase.
Opt In or Opt Out
You can opt in or opt out of ATM and everyday debit card extended overdraft coverage by calling UniBank at 800.578.4270, requesting and completing a form at any branch, or by printing and filling out the form below and returning it by mail. 
View our Overdraft Fees Disclosure
Mail completed form to:
UniBank
Attention: Deposit Operations
49 Church Street
Whitinsville, MA 01588
More Information
For more details or to speak with a representative with regard to our other overdraft protection options, contact UniBank's Customer Contact Center at: 800.578.4270 or email the Customer Contact Center to speak with a UniBank representative.

Other Unique Ways We Serve You.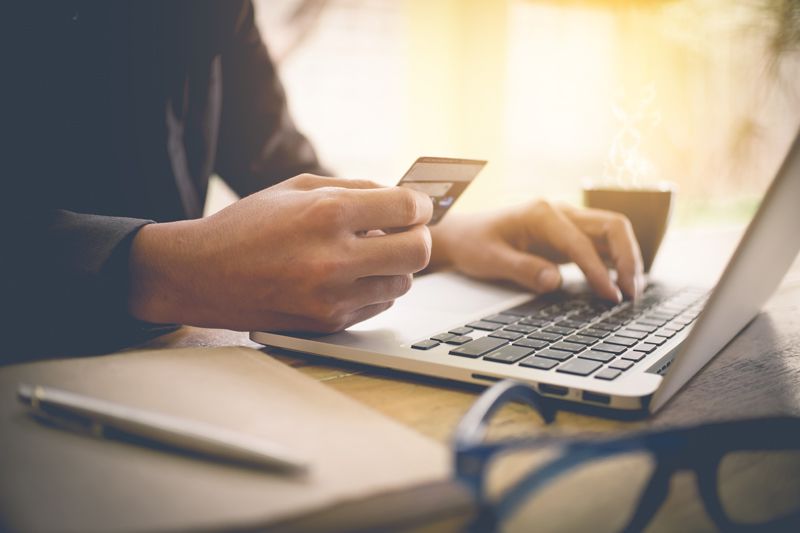 Deposits
Our distinctive deposit accounts offer benefits designed to fit a variety of lifestyles while providing convenient access to your funds with electronic services.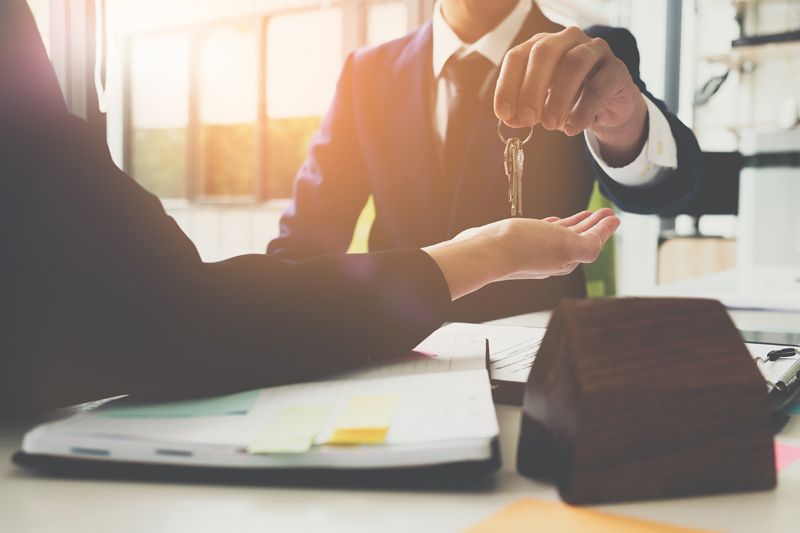 Loans & Mortgages
Whether you're buying a new vehicle, house, boat, or embarking on a home improvement project, UniBank has loans to suit all your borrowing needs.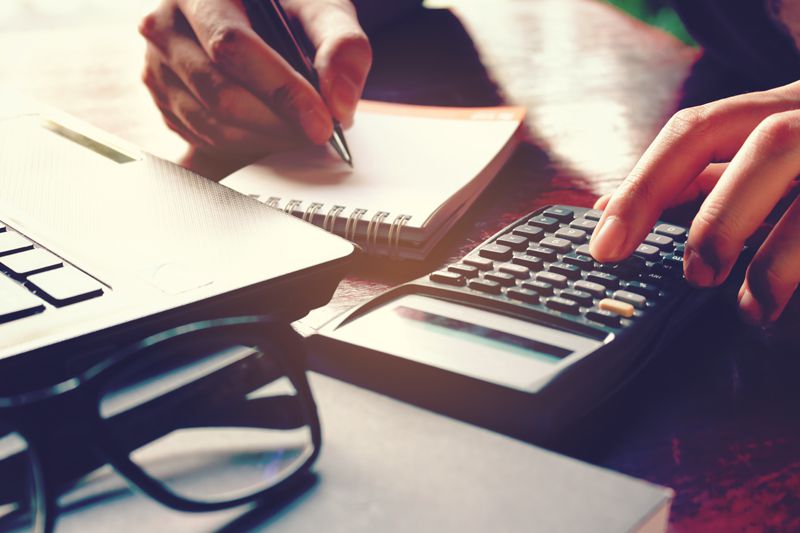 Rates
UniBank's competitive deposit and loan rates will help you make decisions when it comes to managing your finances.