NOW AVAILABLE
New Surcharge-Free Networks
NOW AVAILABLE:
Using your UniBank Debit/ATM card just got a lot more convenient! UniBank has partnered with Allpoint and MoneyPass networks to bring you access to approximately 90,000 surcharge free ATMs nationwide with access to additional ATMs in Canada, Mexico, UK, Puerto Rico, and Australia.
These new partnerships allow cardholders to access cash wherever they see the Allpoint or MoneyPass logos, without incurring a surcharge. Look for the network logos at convenience stores, pharmacies, gas stations, and more for fast and surcharge-free access to your money when and where you need it!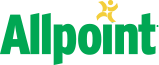 Allpoint provides you with the freedom to get your cash where you want, when you want, wherever you are... without the surcharges. With over 55,000 ATMs in the Allpoint Network, your cash is never far away. Just look for the Allpoint logo or, better yet, use our locator or mobile app to find the nearest Allpoint ATM.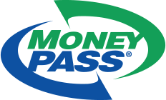 Use your UniBank debit/ATM card at over 35,000 ATMs without paying a surcharge. If an address has more than one ATM, be sure to look for the MoneyPass logo on a sign at the ATM or displayed on the ATM screen to avoid paying a surcharge.
Other Unique Ways We Serve You.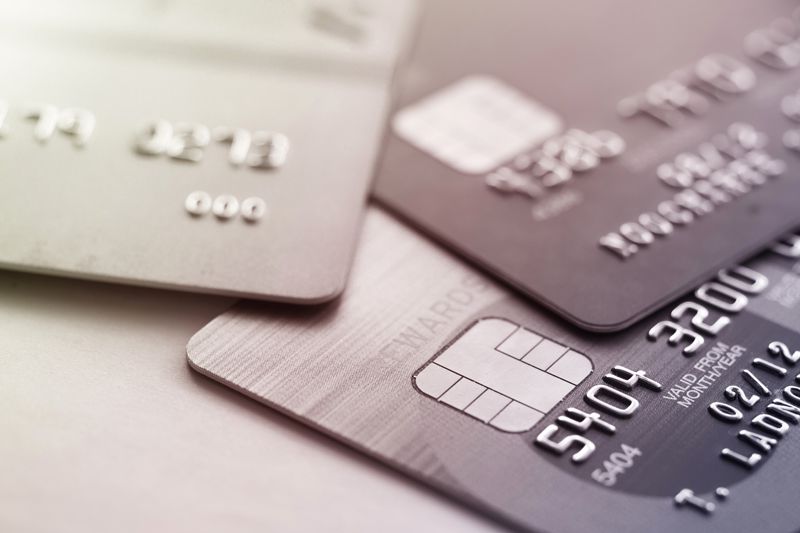 ATM/Debit Cards
With convenient on-the-go payment options from UniBank you will be able to access the funds in your accounts, simply, around the world.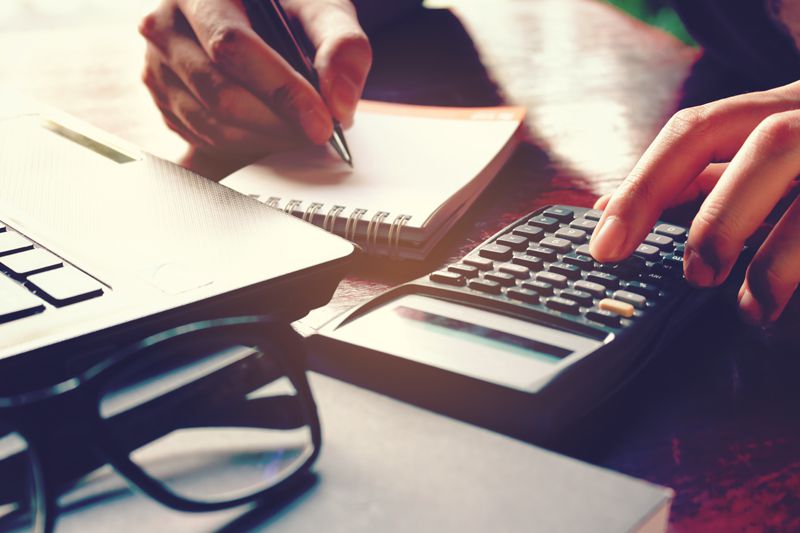 Rates
UniBank's competitive deposit and loan rates will help you make decisions when it comes to managing your finances.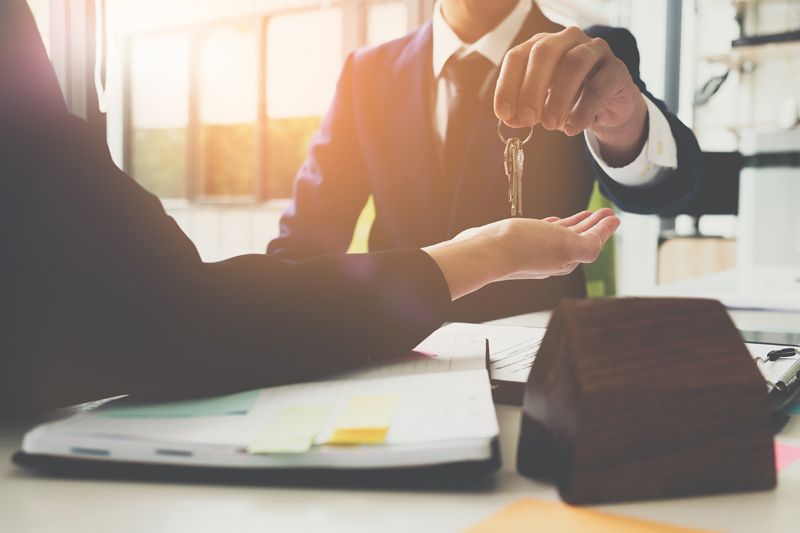 Loans & Mortgages
Whether you're buying a new vehicle, house, boat, or embarking on a home improvement project, UniBank has loans to suit all your borrowing needs.